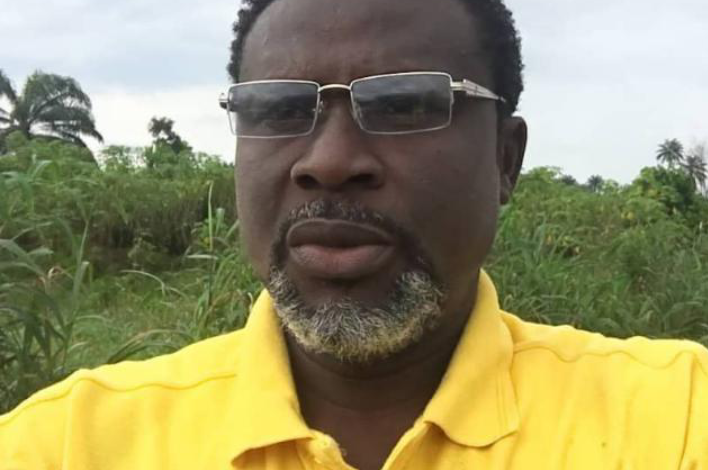 FORMER Delta State gubernatorial aspirant, Chief Sunny Onuesoke has advised Nigerians to hold their political and community leaders accountable for the positions being occupied if only they want the country to be great again.
He said that dissolution of Nigeria cannot be the solution to the mirage of problems confronting her now.
The chieftain of People's Democratic Party (PDP), spoke with Journalists at the Murtala Muhammed International Airport (MMIA), Ikeja, Lagos yesterday, advising Nigerians to also ensure that the 2023 general elections are free and fair for credible people to emerge.
Fielding questions from journalists,  Onuesoke said "See, dissolution is not the solution as the same mind set will permeate no matter what nations emerge.
The way out is a proper civic society who can hold their leaders accountable and ask that the legislature be part time and be paid per sitting.
"The people must also ensure that elections are free and fair that way they can vote out bad leaders. Until that happens, dissolution of Nigeria will not solve any problem", he said.
The PDP Chieftain, who has been critical of bad governance across board, advised the leadership of the various political parties to ensure transparent primaries as part of efforts to throw up credible candidates that will help solve the nation's challenges.
"I am appealing to the leadership of the various  political parties to be accountable to their members by ensuring transparent and inclusive primaries to avoid unnecessary loyalty that is leading us to elect unqualified person's to power", he concluded.