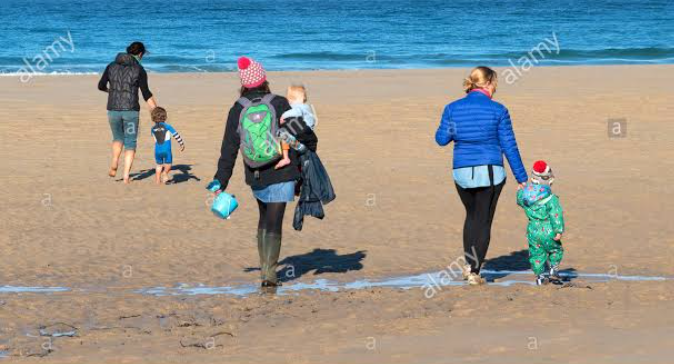 AN 11 years old girl has reportedly given birth to a baby in United Kingdom.
The girl was said to have got pregnant at 10 in 2020 and gave birth at 11 in 2021 and this made her the youngest mother in United Kingdom.
Both mother and child are doing well.
It was learnt that the girl's family had no idea she was pregnant but social services and council chiefs are reportedly investigating.
A source close to the family said : "It has come as a big shock.
"She's now being surrounded by expert help. The main thing is that she and the baby are ok.
"There are questions around why people did not know. That is very worrying."
Tressa Middleton was previously thought to be the UK's youngest mother after she gave birth to her daughter Annie aged just 12 in 2006.
The baby was later taken into care.
It later emerged that the child's father was Ms Middleton's older brother Jason – who raped her when he was 16, and she was 11.
He was jailed for four years for the crime in 2009 after DNA tests proved he was her baby's father. He has since been released from prison.
Middleton – who has since had a second child – has previously spoken about the trauma of giving birth so young and having her child taken off her.
Appearing on a programme in 2017, she said: "If anything like this happens – you must speak out. I wish I had someone to confide in when I was younger. I didn't want my family to be split up, which was the main reason I didn't tell anyone."
Around one in every 2,500 births occur to someone who either did not know she is pregnant or has hidden it from their family and friends, according to doctors.
In 2014, a baby was born to a 12-year-old mother and 13-year-old father, the lowest combined age of parents in Britain. In 2017, it was reported that another 11-year-old girl had given birth, but no further details emerged.
The average age that girls begin puberty is 11 – although it can range from eight to 14. But with children getting heavier, it is often happening earlier, experts say.