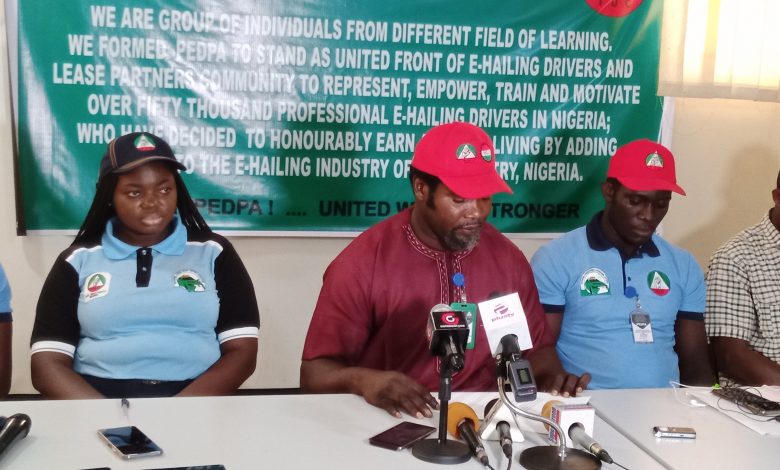 OVER 15,000 E-Hailing drivers across Nigeria, on Tuesday, said they have concluded plans to discontinue their services through Uber and Bolt companies
The drivers under the aegis of Professional E-Hailing Drivers and Private Owners Association (PEDPA), said they have concluded arrangements to partner with an indigenous application, "Active Rides and My Cab", based on the irregularities and inhumane treatment meted on them by Uber and Bolt companies.
Addressing journalists in Lagos, PEDPA National President, Mr. Idris Oluwaseun said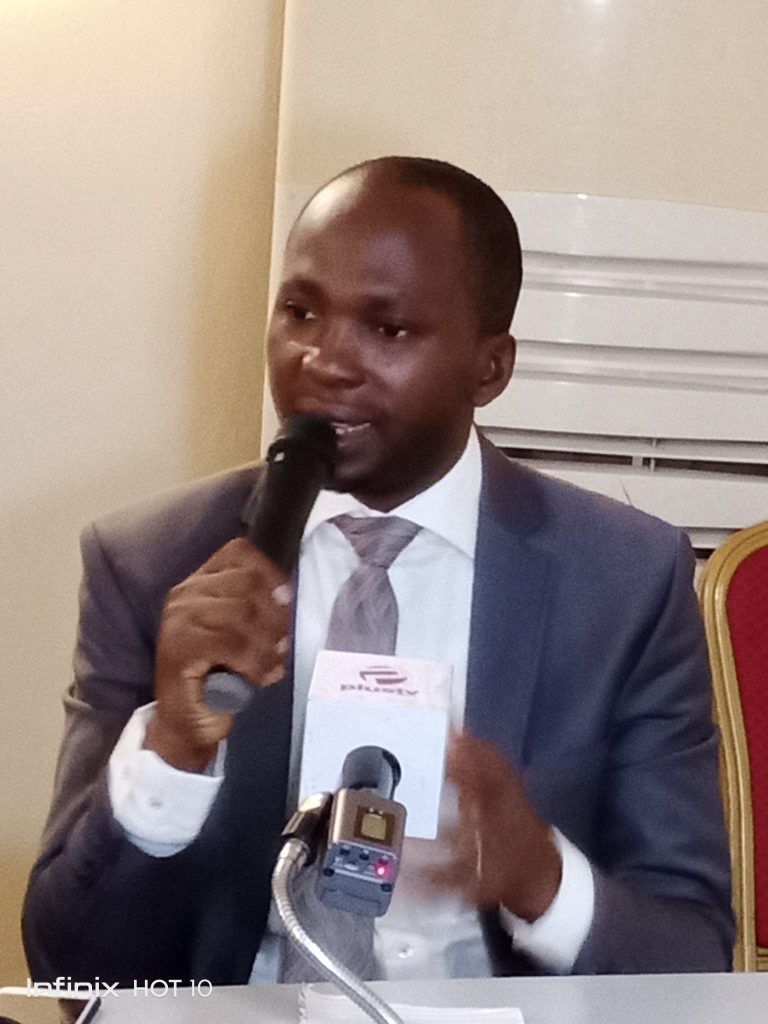 This according to him, has made it impossible for government across the globe to regulate the E-Hailing industry.
He said, "Application companies built their apps to complement the existing taxi service operations across the globe, but not as a full time taxi operation. It was basically introduced for gainfully employed people to earn additional means of income by way of picking riders (customer) that are going to their directions which is a literally cheaper service than the conventional taxi service providers,"
He lamented that the current practice by the applications has violated the transportation law and scope saying, "
Interestingly, many youths and adults are now using E-hailing driving job as a means to earn a decent living, unfortunately, the app companies who deploy only application which facilitates a link between drivers and riders determine all rules and compete at the detriment of other stakeholders namely: drivers, riders and government," he said.
The President said, "The App companies have never regarded drivers as partners but independent contractors. Many drivers signed this under duress and do not really have a say in the business. Drivers are the ones that deploy their cars worth over N2m , maintain the cars and manage the riders, yet the App Companies fix the price of our services and the humongous commission for themselves. This is annoyingly abnormal and several attempts by PEDPA to correct this has always met with vehement resistance from the App Companies," said National President.
On way out, he said, " the Union has as a result of drivers agitations embarked on evaluation of other Indigenous App that will work with the templates and provide drivers with a good welfare package thus resulting as it were in riders satisfaction.
"As a result of the relentless effort by PEDPA, we now have an Indigenous App,"Active Rides and My Cab", that has shown interest to meet all the demands of the drivers and give all the needed support." he added.
Also speaking, the Assistant Secretary- General, Trade Union Congress (TUC), Comrade Anthony Ebaho, said the Congress has thrown its weight behind the drivers.
Similarly, the Managing Director of Active Rides and My Cab, Mr. Ayideji Ajayi enumerated various benefits the drivers stand to gain under the new partnership.