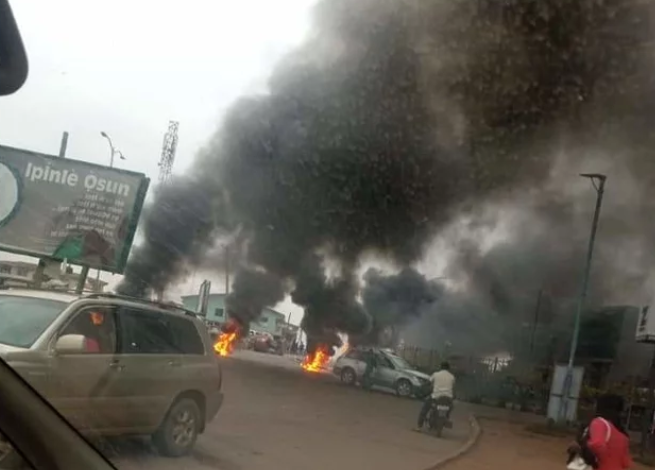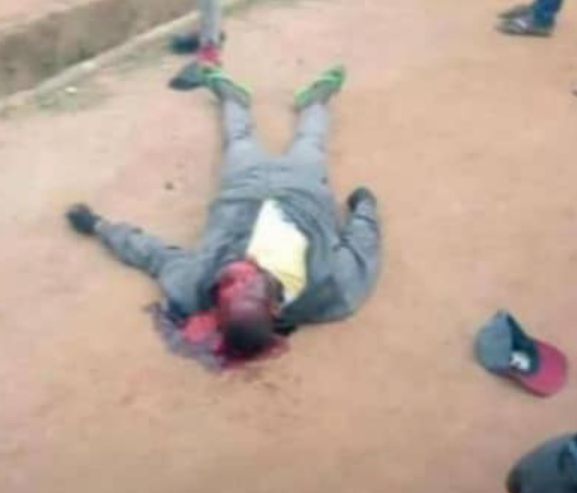 HOURS after a commercial motorcyclist was allegedly hit by Police stray bullet at Oke-Fia, Osun State, a Human Right group Coalition For Revolution (CORE), has cautioned the Police saying Police brutality is gradually becoming a norm in Nigeria.
CORE, Osun State, in a statement signed by its Secretary, Omowumi Ewatee, "titled, ""Gradually, Police brutality becomes a Norm," said,
"It's so sad that despite the agitations against Police brutality, the ignition to kill more than records becomes heightened.
It's no longer surprising that the people you look up to for safety and security are the same people who are causing those whose safety should be prioritized so much harm.
"Recall, EndSARS started as a call for the disbandment of Nigeria's Special Anti-Robbery Squad (SARS), a unit of the Nigerian Police Force that has earned notoriety for its brutality and human rights violations. Yet, the Federal Military Government answered the agitations by unleashing the terrors in uniform to kill, maim and arrest the peaceful protesters all over the country, violating the fundamental human rights of the people.
"Violations of the right to life have come in various forms such as extrajudicial killings, shooting of protesters, and other random, unprovoked killings.
"Also be reminded that the unlawful act of the Osun state Governor, Gboyega Oyetola, unleashing his thugs in uniform on peaceful #EndSars protestors on Oct 17th 2020, which led to the lost of two lives in person of Fresh and Olamilekan still stay fresh in our memory. However, the system of justice has been bastardized, the murderers were not brought to book and no compensation made to the families of the lost souls.
"Becoming a norm, an Okada rider was gunned down on July 27th 2021 by some unscrupulous Nigeria Police who were chasing some acclaimed yahoo boys(Picture attached).
"Recently, news of these unprofessional elements in khaki has been inauspicious, inciting and inviting the wrath of the people to start another season of agitations which will once again unite the people and this time unstoppable.
While we condemned the murderous act of the Nigeria Police in Osogbo, we also demand the murderers in uniform be brought to book. We demand justice for Fresh and Olamilekan (EndSARS protestors).
"Injustice prevails in the absence of Justice*"