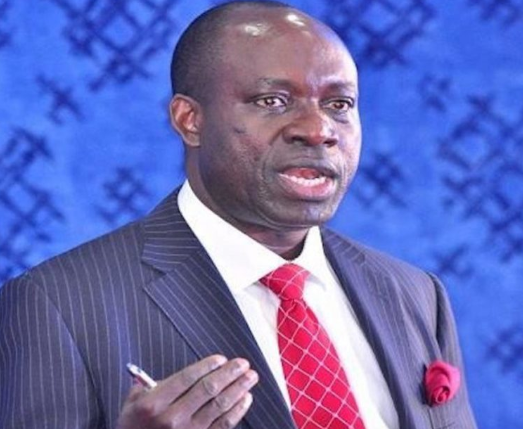 Politics
Anambra 2021: S'Court affirms Charles Soludo as APGA candidate
...Victor Oye as National Chairman
THE Supreme Court has affirmed Professor Charles Soludo, as the governorship candidate of the All Progressives Grand Alliance (APGA) in the November 6 governorship election in Anambra state.
In the same vein, the apex court also affirmed Victor Oye as the National Chairman of the party.
The governorship election in the state will come up in November 2021.
The Court of Appeal, Abuja Division, had affirmed the candidacy of Soludo, a former governor of the Central Bank of Nigeria (CBN) as the candidate of the party. The appellate court dismissed the appeal seeking the setting aside of the judgment of the Court of Appeal, Jigawa Division, saying the court cannot sit as an appeal on a judgment delivered by the Kano division of the court.
APGA has been engulfed in intra-party crisis, which has birthed factions, one led by Victor Oye and the other by Jude Okeke.
While Oye's camp has Prof Charles Soludo as its governorship candidate for the November 6 election, the faction led by Okeke produced Chukwuma Umeoji