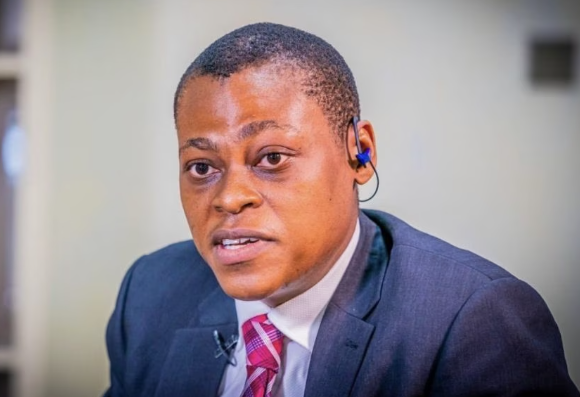 CITIZENS COMPASS– A Mobile Court in Lagos State, has fined a presenter with Arise Television, Oseni Rufai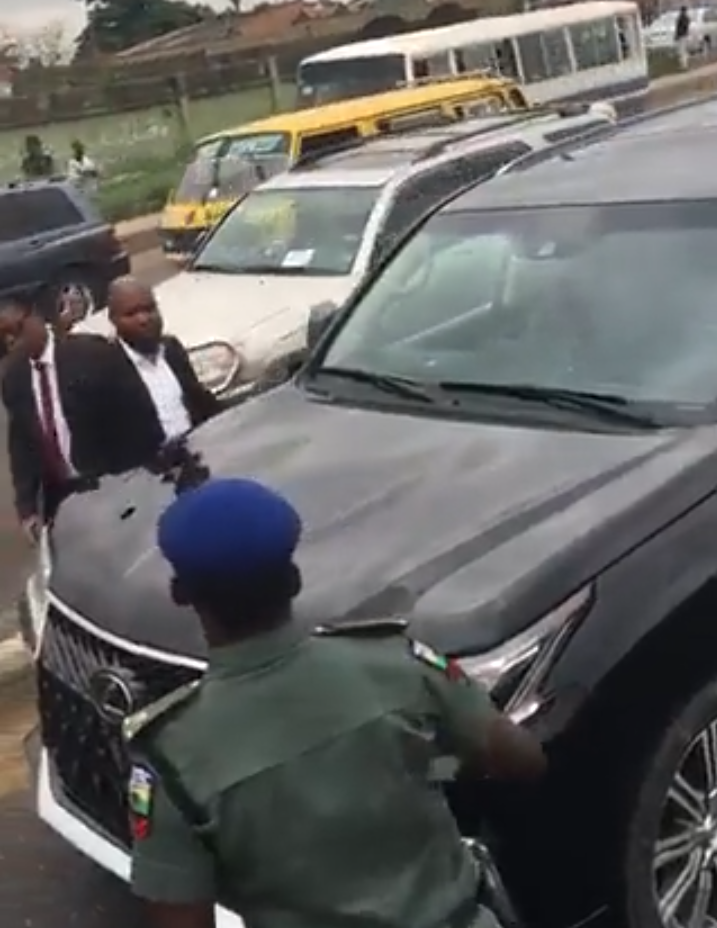 was charged with the sum of N70,000 for driving on BRT lane.
Apart from driving on the dedicated lane, Rufai who was accused of resisting arrest by law enforcement operatives and contravening the Lagos State Transport Law of 2018.
This occurred on Tuesday, August 2, 2022 and he was charged to court by the state government while his vehicle was impounded to serve as a deterrent to others. 
The court found him guilty of driving on the BRT lane in contravention of the law and was fined the sum of N70,000 and after he made the payment, his vehicle was released to him.
This was disclosed by the Lagos State Police Public Relations Officer, Benjamin Hundeyin, while giving an update on the development on his Twitter handle.
According to his tweet: "Mr Rufai Oseni was in court earlier today. He was found guilty of contravening Lagos State Transport Law (2018). He was subsequently fined Seventy Thousand Naira Only. He made the payment, after which his vehicle was released to him."
Recall that the presenter admitted that he drove on the Bus Rapid Transition (BRT) lane on Monday, 1 August, 2022.
Rufai on his Twitter account, explained that he did so because other vehicles passed and were not stopped.
According to him, a policeman pointed a gun at him, took his keys, and drove the car off, "because he wanted to enforce a traffic infraction".
The tweet drew reactions as users labelled him a lawbreaker.
But the government critic swiftly rejected the tag.
"I am not a lawbreaker, I saw cars pass through the supposed BRT lane and they were not stopped.
"If I didn't see other cars I would not go through, plus I wasn't conversant with the road. I will never deliberately break the law."
Rufai added that he offered to pay for the traffic infraction but the police insisted on collecting his keys.
However, Rufai on a morning show on Wednesday, apologized to friends, family and colleagues over the incident, saying he does not know it all.
In his words: "As many of you know, I have been in the news for a few days for the wrong reasons. This has resulted in needless distraction for my friends, family, members of the public and for all my colleagues here on Arise News Channel.
"I would, therefore, like to apologize to all parties over what transpired during the incident with the police when I was stopped for driving on a bus lane.
"I cannot and dare not lay claims to know it all".