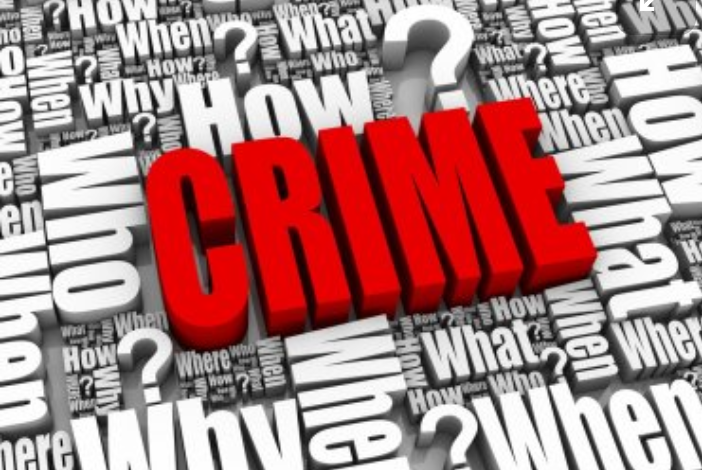 THE abductors of the Baale of Araromi Idowu community, Ido Local Government Area of Oyo State, Baale Tafa Apapan, and his wife have released the couple.
Sources said they were released after the abductors collected N2 million ransom from the family.
However, Citizens Compass could not confirm this at press time.
The couple was abducted by gunmen suspected to be Fulani herdsmen in the early hours of Tuesday from his home.
Effort to confirm the release from the police was unsuccessful.
However, the Chairman, Ido Local Government Area, Mr. Sheriff Adeojo, confirmed this.
Adeojo had earlier assured the people of the community that the government would do everything possible to secure the release of their leader unhurt.
The council boss who addressed some youths who staged a protest against  the abduction, said that the government had opened discussions with relevant security agencies in the state.