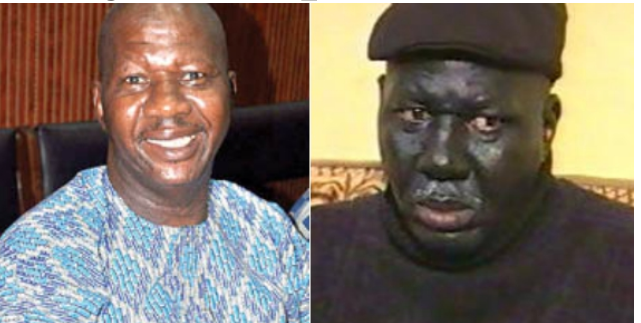 'POPULAR actor, Babatunde Omidina popularlly known as 'Baba Suwe' says the N3.1 million received from Lagos State Government being damages on his demolished property on Igbogbo/Igbelara Road, in Ikorodu would be used to rehabilitate the property.
The demolished property, alongside with others will pave way for the road expansion which is currently under construction.
However,  he is yet to inspect the extent of the damages due to his I'll health.
"I have not visited the property in question due to my health challenge. My movement is restricted for now unless I get someone to drive me around. I hope the money I have received as compensation will be sufficient to rebuild the affected building," he said.