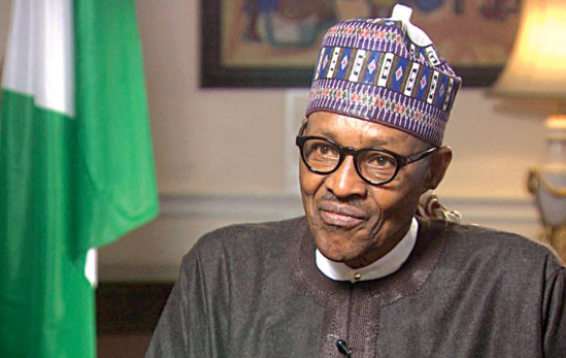 THE President, Federal Republic of Nigeria, Muhammadu Buhari has touched down in London, United Kingdom, where he will take part in the Global Education Summit on Financing Global Partnership for Education (GPE) 2021 to 2025.
Buhari's aircraft arrived the Stansted International Airport, London at about 11:20pm (local time).
The President, who was accompanied by Minister of Foreign Affairs, Geoffrey Onyeama, Minister of State for Education, Hon. Chukwuemeka Nwajiuba, among others, was welcomed to London by the Nigeria High Commissioner to the United Kingdom, His Excellency Ambassador Sarafa Tunji Isola, accompanied by some British officials namely Her Majesty the Lord Lieutenant of Sussex, Mrs Jennifer Tolhurst, and Mr David Pearey, among others.
The summit would be co-hosted by the UK Prime Minister, Boris Johnson and the President of Kenya, Uhuru Kenyatta.
It will bring together Heads of State and Government as well as stakeholders and youth leaders, and provide a platform for partners to chart a way forward towards transforming education in partner countries through the exchange of best practices.
After the Summit, Buhari's spokesman, Femi Adesina said his principal will spend a few days to keep a scheduled medical appointment.
"He is due back by the second week of August, 2021," Adesina said.