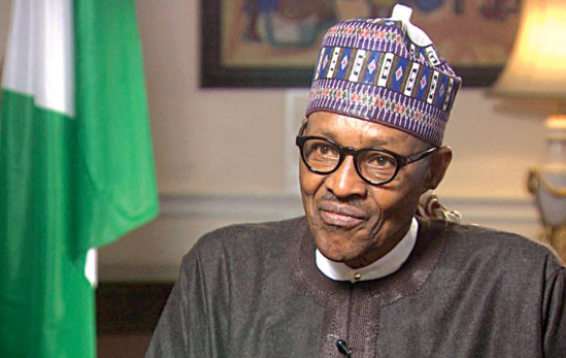 Politics
Buhari replies IPOB, says elections must hold in Anambra
PRESIDENT of the Federal Republic of Nigeria, Muhammadu Buhari has vowed to ensure that the Anambra State governorship election holds as scheduled on November 6.
Recalled that the proscribed Indigenous People of Biafra (IPOB) had threatened to shut down the entire southeast for six days if their detained leader Mr Nnamdi Kanu is not released unconditionally before November 4.
However, President Buhari through the National Security Adviser, Maj Gen Babagana Mongonu (retd), dismissed the group's threat while addressing State House correspondents saying the President enjoined the security agencies to stamp their feet of authority and ensure the success of the election.
He said, "The President has directed that under no circumstances will anything be allowed to stop the elections from taking place successfully. The people have a right to vote and select their leader.
"No group or individual will be allowed to stimulate anarchy and chaos, leading to murderous activities.
The President has made it very clear that the Armed Forces and all law enforcement agencies must make sure that the elections take place even if it means overwhelming the entire environment with the presence of security personnel,"
he said.
–NAN