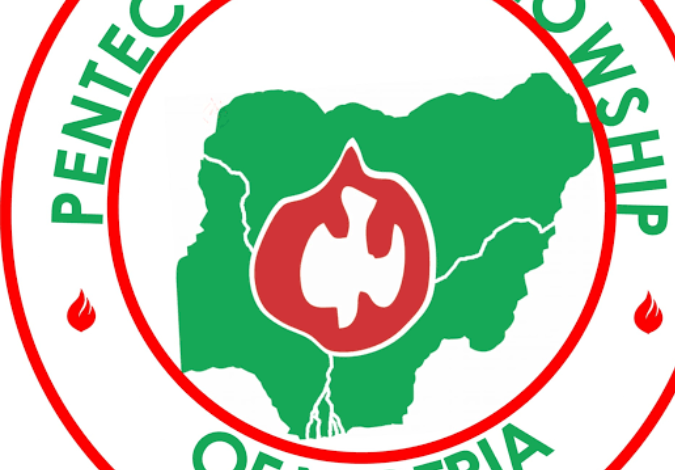 Christianity
Christians will deliver bulk votes in 2023- PFN
... declares June 26 as PVC Sunday
THE Pentecostal Fellowship of Nigeria (PFN) on Thursday, said Christians in the Nigeria, will be made to deliver block votes in the 2023 elections.
The Christian body said the votes will be well monitored to ensure they count.
This was disclosed at a press conference after an emergency meeting on Thursday, at its National Secretariat in Lagos,
PFN National President, Bishop Francis Wale Oke who addressed the press conference said the body will mobilize its members against voting for any party with Muslim-Muslim ticket in the 2023 elections.
PFN declared Sunday, 26th June, 2022 as a day for Permanent Voter's Cards (PVCs), Day in all churches across the federation.
He said the PVC Sunday will be observed in all its churches nationwide, where members would show their PVCs before entering the church.
Oke admitted that Nigeria is currently at a cross road, particularly as the 2023 elections approached.
"All PFN chapters nationwide have declared Sunday, June 26 as PVC Sunday. It be a communal service, all members of voting age must come to church with their PVCs. Members are to show their PVCs before they enter the church," Oke stated.
"want a just nation that caters for all its citizens no matter the religion, we encourage all believers to register and get their PVCs and wait for the instruction from church founders how they will go about it," he added.