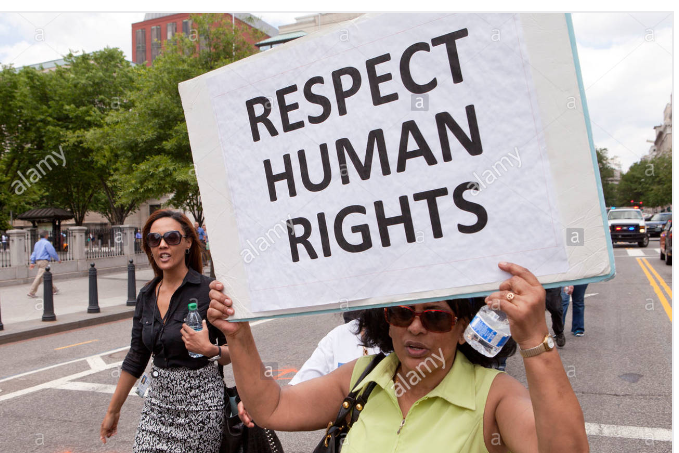 SECURITY guards attached to Dunamis International Gospel Centre (Glory Dome), in Abuja on Sunday, apprehended six human rights activists for wearing #BuhariMustGo T-shirts to the church.
The church is located along Nnamdi Azikiwe International Airport Road, Abuja.
It was gathered that ten activists went to the church on Sunday morning to worship at the church but some of them were surprisingly rounded up and apprehended by the church security guards.
The activists were later handed over to the operatives of the Department of State Services (DSS).
It was learnt that the church asked all first-timers to come out for prayers and while the clarion call was obeyed, the church seized the occasion to apprehend the activists.
At press time, the church service was on and efforts to get the church's reaction was unsuccessful.