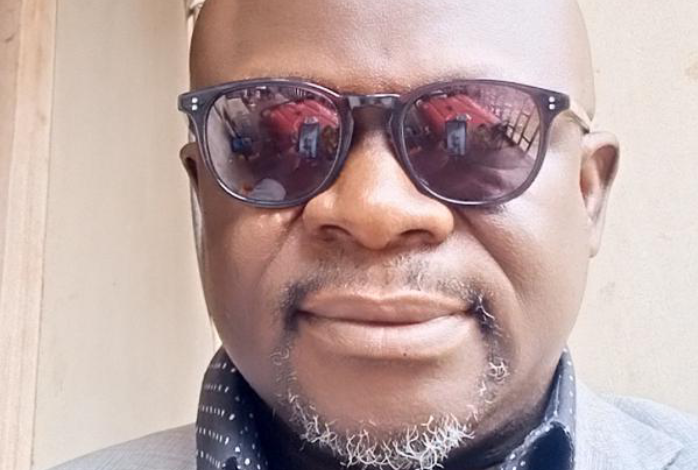 Christianity
Cleric marks 51st birthday with thanksgiving in Igbogbo/Baiyeku
THE Senior Pastor of Mandate of Christ, Macaulay, Igbogbo/Baiyeku, in Ikorodu, Pastor Kehinde Adebisi, has rolled out plans to celebrate his 51st birthday with Thanksgiving.
According to the cleric, the event will commemorate the Tuesdays praise session of the church, (Hour of Divine Mercy), located at Renecon Road, Macaulay between 9am and Noon, on Tuesday, 24th May, 2022.
Dignataries in Ikorodu and it's environ have Bern invited to the event.
Pastor Adebisi as fondly called, is a philanthropist and 2nd Vice Chairman, Odumade/Sholumade Phase 11, Community Development Association CDA, Macaulay.
He was instrumental to the success of  various community projects in the area.
He is a peace maker, counsellor and bridge builder to many.