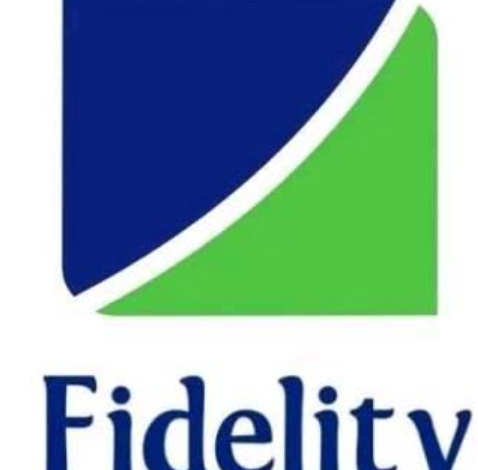 Business
Confusion as Fidelity Bank disengages 200 staff
IF FEELERS from Citizenship Compass is something to come by,  Fidelity Bank Plc, has reportedly laid off over 200 staff.
This is against the Central Bank of Nigeria (CBN)'s order directing money deposit banks in the country to stop further retrenchment of staff.
The CBN had issued the directives in December 2020.
A report by the Foundation for Investigative Journalism revealed that the bank has been silently sacking staff a few weeks after they were invited for "training" across the federation through an email, with the subject "Services No Longer Required".
The bank recently declared 53.9 per cent growth in profit before tax, to N10.1 billion in the first quarter of 2021.
The bank said it grew its PBT from N6.6 billion in 2020 to N10.1 billion for the corresponding period of March 31, 2021. Similarly, the bank disclosed that its net revenue in the period also increased by 13.4% from N30.3bn in Q1 2020 to N34.4bn in 2021.
It was learnt that the sacked Fidelity Bank staff received their disengagement letters with N200,000  as compensation (regardless of years of service) after attending a regional training.
According to the email sent to each of the laid-off employees, they were required to attend a training on the designated date and at a location based on their workplace's region. Workers from the South West gathered in Lagos for regional training, while others gathered in Abuja and Kano.
None of us had any idea what the training was going to be about. We went since it was from the bank, and we were taught how to be POS operators. I took the course at the Lagos Chamber of Commerce in Ikeja." one of the retrenched employees simply identified as Tola said.
After the training, Akeem Odion, Head of Operation, Fidelity Union Securities Ltd (FUSL), addressed the participants and informed them that they no longer worked for the bank. He vowed that the bank would compensate them in some way, but he had no idea how much.
Another of the sacked employees identified as Patricia claimed she had to travel during pregnancy, only to arrive the training and be told verbally that they had been fired.
"As indicated in the correspondence, people from various branches attended the training. I traveled to Lagos from Ado-Ekiti with a three-month pregnancy, only to be informed that I had lost my job during the training. Why didn't they just send an e-mail instead? We could have saved a lot of time and effort if we had just sent the mail directly," she explained.
After the verbal announcement, they received emails advising them of their disengagement a few days later.
We regret to inform you that your services are no longer required effective August 4, 2021.
"Please be aware that you will be given first consideration for future roles with any of our various clients should the opportunity arise. However, you shall still be held accountable for any act of omission or commission traceable to you and relating to the time you spent with us and/or our clients.
"Kindly ensure that all documents/property belonging to our client are handed over to authorized personnel before your expected payment.
"We wish you the best of luck in your future endeavour."
"Rather than telling us we had been fired, they organized a workshop to educate us how to become independent POS operators who could still produce money for the bank even if we were fired," Idowu says (not real name said).
"We know we won't be able to work for Fidelity indefinitely, but all we want is to be paid what we're owed.