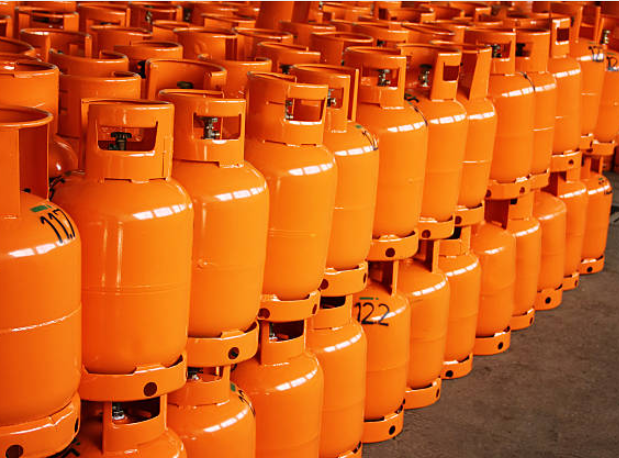 General News
Consumers lament rising cost of cooking gas
...as 1kg sells for N700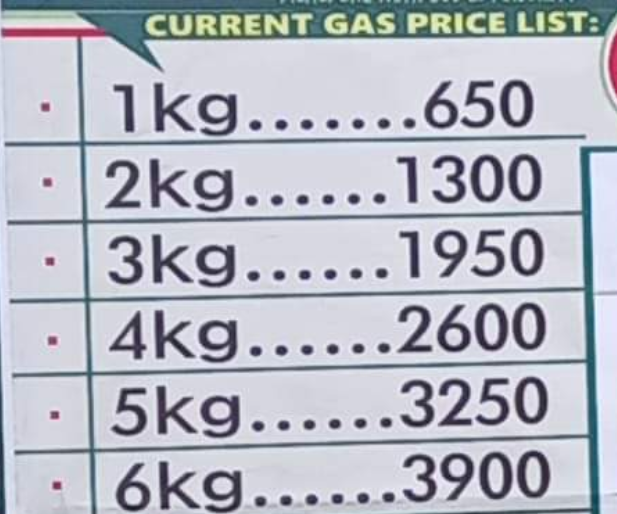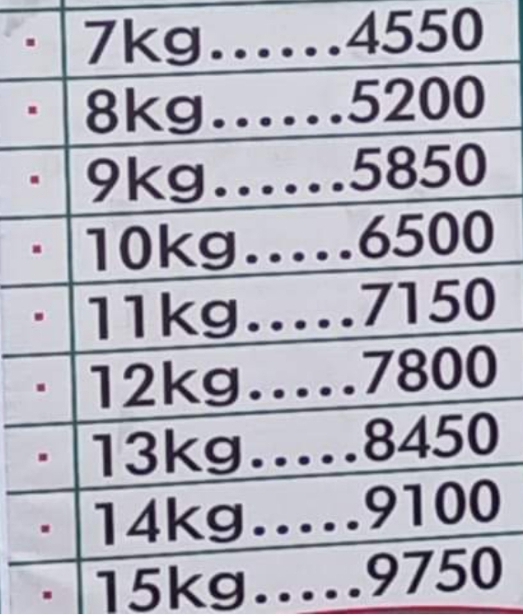 NIGERIANS especially house wives have lamented the high cost of domestic gas calling on federal government to make Nigeria a gas-producing country with less reliance on importation.
A cross section of Nigerians who bared their mind on the situation said that cooking gas is gradually becoming a luxury commodity because it is slipping out of the reach of the average Nigerian.
Speaking on the development, Emmanuel Alade, a development expert, predicted that before the end of 2021, cooking gas may become too expensive, forcing many to resort to charcoal as an alternative means of cooking.
According to him, "When the recession hit the nation in late 2015 to early 2016, many households were forced to use charcoal and firewood as an alternative to cooking gas.
"It was so because kerosene became more expensive than cooking gas and since gas was cheaper then, many households opted for cooking gas until conditions made it impossible to continue.
A market survey conducted by our correspondent revealed that 1kg cooking gas now goes for N700 as against N350 to N600. 
"We began the year 2021 on a sound note. Cooking gas was selling for between N300 to N350 per kilogramme but now it's N650 per kilogramme with the possibility of even increasing before the year ends," he said.
Also, some housewives the situation may force them to use charcoal or firewood.