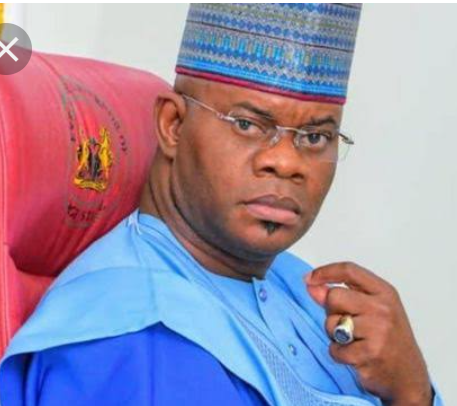 General News
Court freezes Kogi bank account over alleged N20bn bailout fraud
A FEDERAL High Court sitting in Lagos on Tuesday, ordered the freezing of a bank account belonging to Kogi State government over N20b loan obtained from Sterling Bank Plc.
The affected salary bailout account was numbered 0073572696.
Justice Tijjani Garba Ringim ordered that the said account be frozen pending the conclusion of investigation or possible prosecution by the Chairman of the Economic and Financial Crimes Commission (EFCC), Abdulrasheed Bawa.
EFCC had approached the court for the order in an ex parte application pursuant to section 44(2) of the Constitution and section 34(1) of the EFCC Act, and under the inherent jurisdiction of the court.
A counsel from the agency, A. O. Mohammed, informed the court that the order was necessary so as to preserve the remaining and abate further dissipation of the funds in the account.
Moving the application, Mohammed told the court that the N20b loan meant to augment the salary payment and running cost of the state government was kept in an interest-yielding account with Sterling Bank.
He added that instead of using the money for the purpose it was meant for, Sterling Bank Plc, acting on the instruction of the Kogi State Government transferred the money from the loan account and placed same in a fixed deposit account.
He stated that Sterling Bank Plc has yet to present any credible evidence to show that the facility is well secured.