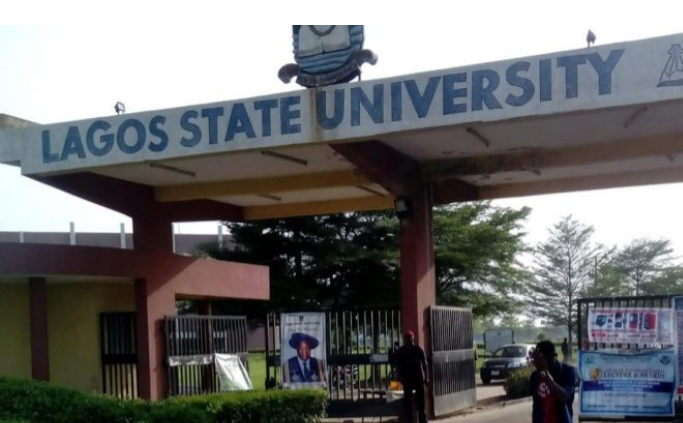 Entertainment
Female professor emerges Deputy Vice-Chancellor in LASU
THE Senate of the Lagos State University on Tuesday, elected the Dean, Faculty of Sciences, Professor Adenike Omotunde Boyo, as the Deputy Vice-Chancellor (Administration).
The Professor of Physics polled 118 votes to defeat her opponent, Prof. Yinus Dauda Adeleke from the Faculty of Management Sciences who got only 4 votes.
Boyo succeeds Prof. Oyedamola Oke whose tenure ended on October 4, 2021 after serving for two consecutive terms of 4 years.