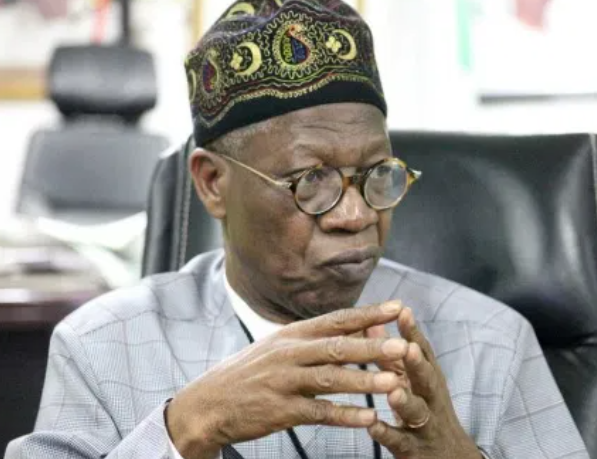 General News
News
FG to suspend social media platforms with negative impact on Nigeria
THE federal government has said it will not hesitate to suspend any social media platform, which allows activities that have a negative impact on the country.
The Minister of Information and Culture,
Lai Mohammed, disclosed this on Tuesday, when he appeared before the House of Representatives investigative panel.
He was summoned to explain the circumstances behind the decision of the government to suspend Twitter's operations in the country.
Speaking before the House committees on communication, justice, information and culture, and national security and intelligence, Mohammed said Twitter became a platform for those who want to "bring down" the country.
He said the government would also suspend any platform that wants to toe the same path as the microblogging site.
"On Twitter not being the only social media in Nigeria but banning Twitter alone, honestly, we suspended Twitter because Twitter became a platform of choice for those that want to bring down this country," he said.
"If any other platform does it, we will suspend their operations too. It is because there is a country called Nigeria that they have business here.
"If Nigerians do make money through Twitter, unfortunately, Nigeria has to be a country first before they can make that money. Like I said, there are other platforms available to them. Hopefully, if we are able to resolve this matter quickly, they will resume use of Twitter.