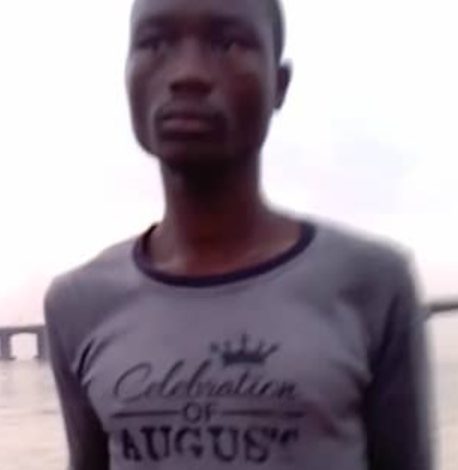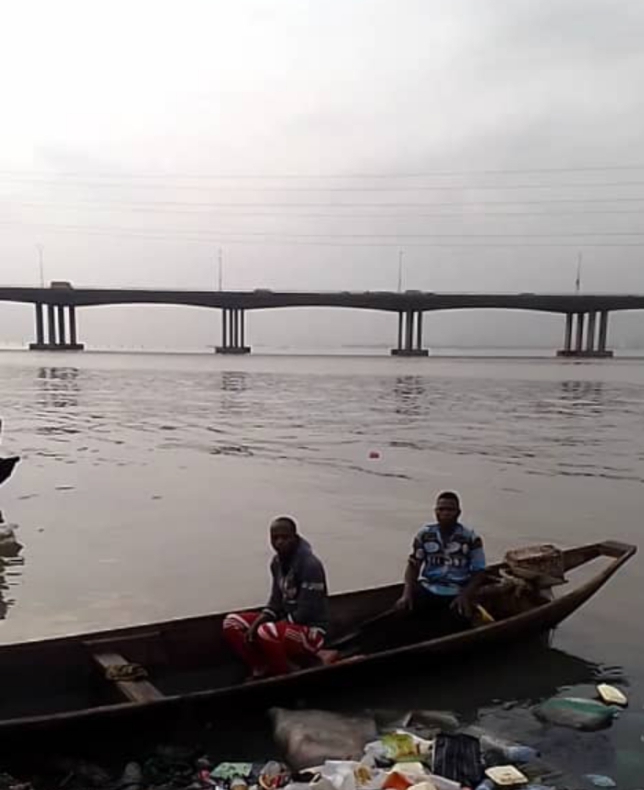 fisherman on Friday, survived a boat mishap while two others were missing during the incident which occured at Lagos Mainland area of Lagos.
Those missing Wasiu and Isaac, were said to be father and child during the incident which occured at Freeman area.
Time was 1am.
According to eye witnesses' account, the victims took off from Makoko for a night fishing unfortunately their boat capsized.
The father and his five years old son were said to be swept away on the spot.
However, the third person shouted for help and a team of local security and members of Nigeria Hunters Council, Lagos Mainland, led by Prince Adewunmi Oyewoga came to his aid.
He has since been handed over to his family members.
In a chat with Citizens Compass, Prince
Oyewoga said the victim was fortunate to have survived the incident.
"We are still searching for the father and son. The third person was fortunate. We almost mistook him for a criminal but we rescued and interrogated him to establish the truth,"
he said.
Effort to reach the General Manager, Lagos State Waterways Agency (LASWA), Damilola Emmanuel was unsuccessful.
In a related development, the LASWA GM in a statement said some passengers were rescued at Five Cowries Terminal, Falomo after their boat developed fault.
He said the boat was heading for Badagry when the incident occured