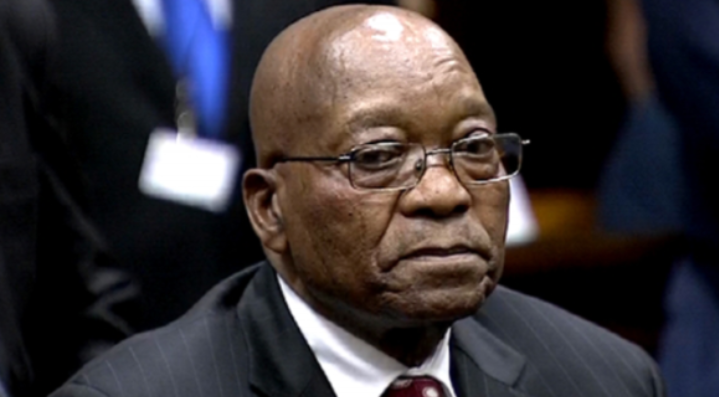 FORMER South African President Jacob Zuma on Tuesday, bagged jailed terms.
South Africa's top court handed Zuma a 15-month jail term for contempt of court following his refusal to appear before graft investigators.M
Mr Zuma's reign as president was marred with corruption scandals. He had refused to appear before the court citing witch-hunting and distrust in the judicial system.