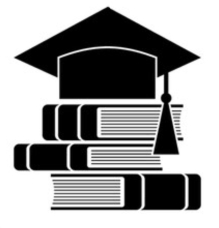 Education
Group wants Education Minister to probe appointment of Rector, Federal Poly Bida
CITIZENS COMPASS – A group, the Great Light Foundation has urged the Minister of Education in Nigeria, Mallam Adamu Adamu to constitute an investigative panel to probe the process that will produce a new Rector of the Federal Polytechnic, Bida, Niger State. 
The group made its position known in a petition signed by Mr. Ibrahim Issah and made available to newsmen on Wednesday, May 3, 2023.
The foundation faulted the interview process, which it claimed that "One of the interviewed candidates was one Engr. Dr. Baba Aliyu Haruna, who is from the same place as the outgoing Rector."
A copy of the petition made available to Citizens Compass reads, "The outgoing Rector is ethically not qualified to chair the committee for the selection of his successor in the first place, the presence of Mallam Jibril Aliyu Haruna of the social science department of the institution, who happens to be the senior brother to Engr. Baba Aliyu Haruna on the interview panel makes mockery of the neutrality expected of the committee."
The group is a globally recognised education sector stakeholder, working to ensure best practices in the management, delivery and financing of education in public tertiary institutions in Nigeria.