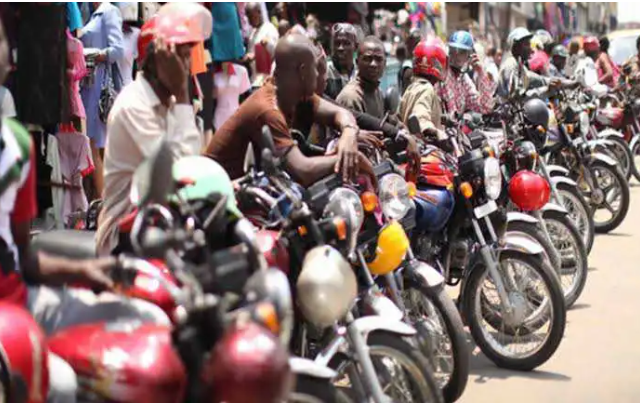 CITIZENS COMPASS– ONE of the passengers of the mini bus (Korope), which deed summersault last Thursday, on Igbogbo/Baiyeku Road in Ikorodu Division has narrated how he narrowly escaped death.
Narrating the incident, the male passenger (names withheld) said he joined the ill-fated bus at Agunfoye Junction when a co-passenger wanted to alight at Fashola bus-stop and he stepped down from the bus to give way for the passenger to alight.
Citizens Compass had reported that the accident involved the mini bus and a commercial motorcycle whose rider was attempting to overtake the bus.
Fortunately for him, an incoming vehicle from behind whose driver happened to be a neighbour beckoned on him to have a pleasure ride home.
"No sooner that I joined my neighbour in his vehicle that the bus was involved in an accident which injured all occupants of the bus.
"I sympathise with all the victims while I thank God for sparing my life." He said.
It will be recalled that the bus took off from Banson bus-stop heading for Baiyeku when the accident occured between Federal and Ilado bus-stops and all the occupants were injured.
It was learnt that a commercial motorcyclist wanted to overtake the bus when the accident occurred at about 2pm after a downpour.
Citizens Compass gathered that a female passenger who was rescued underneath the bus has reportedly passed on at about Noon yesterday.
She was said to be placed on oxygen since Thursday until she packed up on Tuesday.