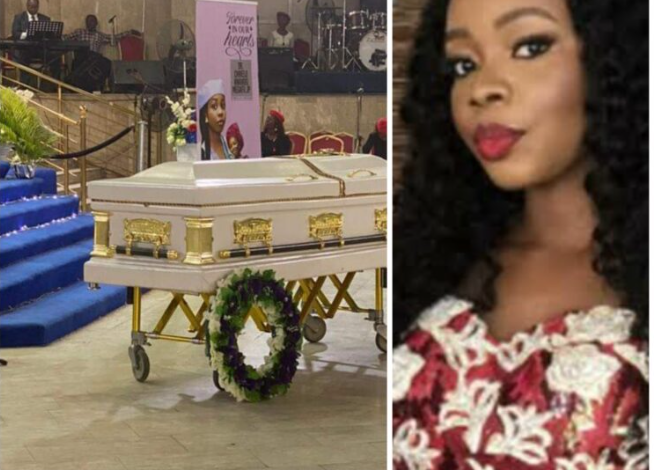 General News
Kaduna train attack: Medical doctor buried amidst tears in Lagos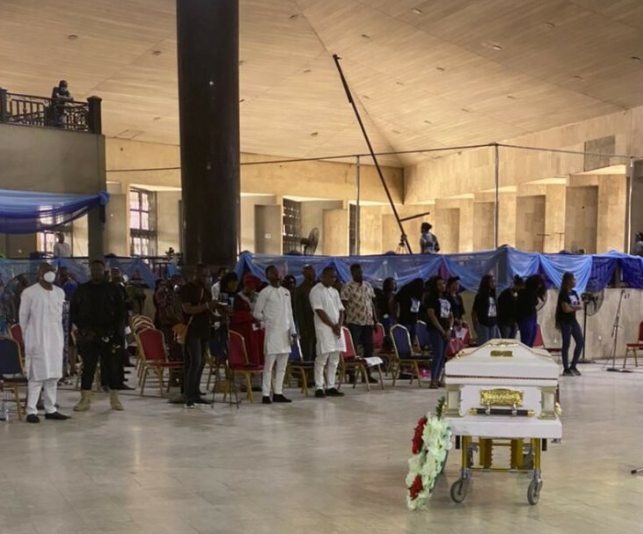 THE remains of Chinelo Megafu, the medical doctor, who was killed in the Abuja-Kaduna train attack of March 28 2022, were laid to rest in Lagos on Thursday.
A funeral service was held for the deceased at the Shepherdhill Baptist Church, Obanikoro, Lagos before the body was interred on mother earth.
Megafu, who had secured her document to travel overseas to continue her medical practice, was one of about nine persons killed by the terrorists on the night of the horrific attack.