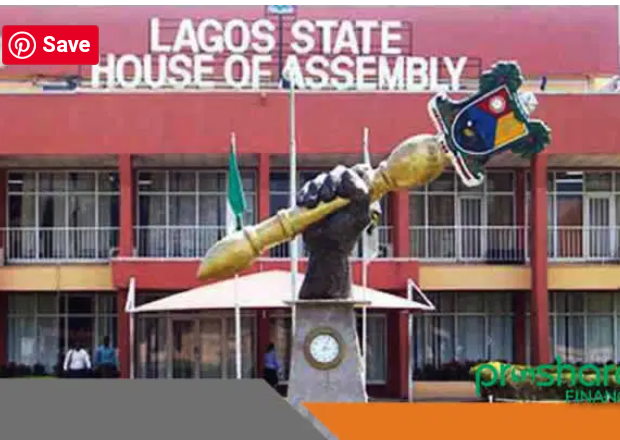 THE Lagos State House of Assembly on Monday, passed a Bill to stop the media parade of suspects by the Police.
The Bill, which was passed under the leadership of its Speaker, Mudashiru Obasa from Agege 1 Constituency,  is an amendment of the Lagos State Criminal Justice Law.
The deputy speaker of the house, Wasiu Eshilokun-Sanni of Lagos Island 1, presided over the sitting that saw to the passage of the bill.
If assented by the state governor, the Bill would stop the Police from parading suspects before the media.
According to section 9(a) of the newly passed bill, "as from the commencement of this law, the Police shall refrain from parading any suspect before the media."
Parade of suspects before the media in Nigeria has always been a point of debate.
Several lawyers, human right activists and civil society organisations have called for its end saying it does not protect the human rights of suspects.
Femi Falana, a Senior Advocate of Nigeria (SAN) and a human rights activist sued the police, the Economic and Financial Crimes Commission (EFCC) and the Attorney-General of Federation over media parade of suspects.