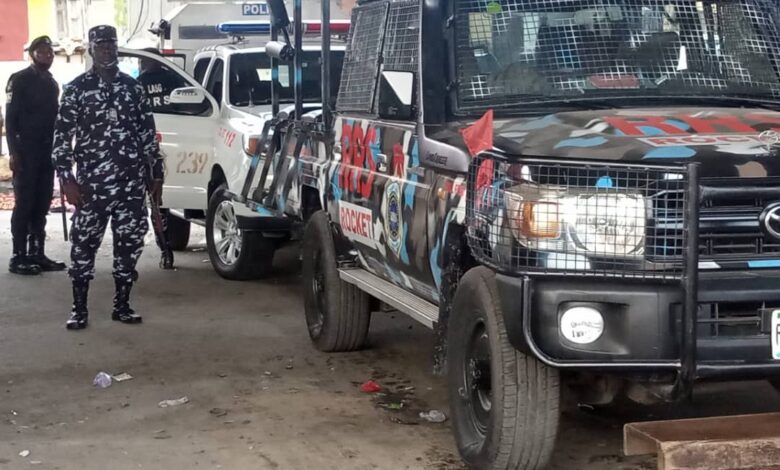 By Ade Oye
Following a rumoured group clash within Mile 12 area of Lagos State, the Nigeria Police Force,Lagos State Command, on Sunday deployed additional men to fortify the area against possible attack.
Spokesperson of the Command, CSP Muyiwa Adejobi said this was part of the proactive measures put in place by the State Commissioner of Police, CP Hakeem Odumosu to forestall any attacks in the area.
He said there was rumour of a looming fight among some groups today, 2nd May 2021.
According to him, "We are ready to suppress the activities of any violent group or individuals in the area and in any part of Lagos State,"