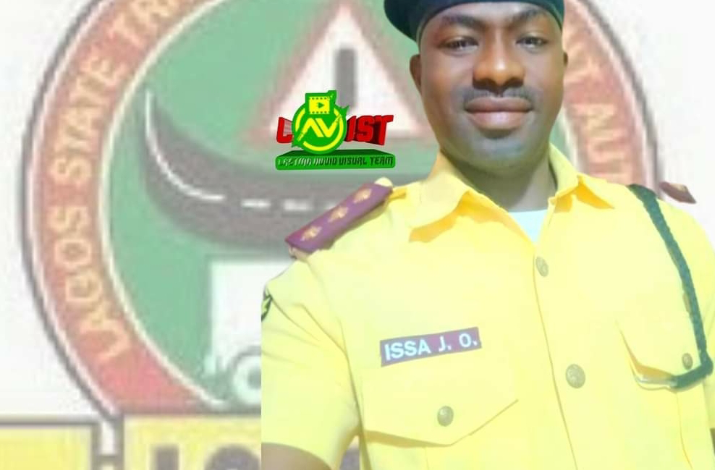 A LASTMA perssonnel identified as Issa Jamiu has reportedly died following injuries he sustained after he was knocked down by a private car owner who drove against traffic in Ajah area of Lagos.
The perssonnel was said to have given up the ghost at a government hospital on Wednesday.
It was gathered that Issa was scheduled for celebration as a diligent, hardworking, resourceful officer before his untimely death.
He was knocked down while in active duty in Ajah area but was rescued and rushed to the hospital where he died few days later.
Information at Citizens Compass disposal revealed that the erring motorist has been apprehended while the vehicle has been impounded by the Police.
A colleague of the deceased who does not want his name in print said, "He was knocked down by a vehicle plying one way at Ajah area but the vehicle was later impounded and the owner arrested and were taken to police station,
Zone 14,"
The incident was widely condemned on various social media platforms. This is shocking and heartbreaking.
A social.media user said, "We pray that God forgive him of his sins and grant him peace in his grave and hereafter."
LASTMA Issa was formerly with Zone 32, Ketu before his redeployment to Ajah..
At press time, LASTMA Spokesperson, Olumide Filade could not be reached.