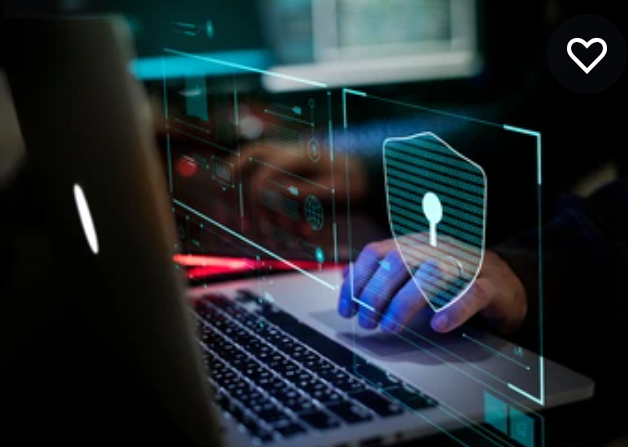 A RECENT investigation by the Economic and Financial Crimes Commission (EFCC), on Friday, revealed that Lekki, Victoria Garden City, Sangotedo, and six other areas in Lagos State, have a high  concentration of internet fraudsters in the state.
The data was released by the anti-graft agency.
Other areas according to the investigations are Ajah, Badore, Oniru, Ikoyi, Eko Atlantic, Ikorodu and Alagbado.
The data showed that no fewer than 159 suspects were arrested in the areas in three months, from which 13 convictions were made.
The EFCC said, "Between April and June 2021, the Advance Fee Fraud and Cyber Crime Sections of the Command recorded a total of 402 internet-related fraud arrests.
"While the Advance Fee Fraud Section was responsible for 243 arrests, the Cyber Crime Section executed 18 sting operations which resulted in 159 arrests, from which 13 convictions have so far been recorded.
"Of the 159 suspects arrested by the Cyber Crime Section, 70 are from Lekki, comprising communities such as Ajah, Badore, Victoria Garden City, Sangotedo and Oniru.
"Ajah accounted for 24 suspects, while Oniru and Sangotedo had 14 and 13 suspects respectively. Badore had 8 suspects. Neighbouring Ikoyi and Eko Atlantic had two and one suspects each while the remaining were arrested at Ikorodu and Alagbado.
"The suspects are mostly millennials, with 82 of them aged between 25-and 34 years.
Analysis of the data from the Cyber Crime Section further shows that the dominant form of internet crime is Dating Scam/Online Dating Scam/Romance Scam.