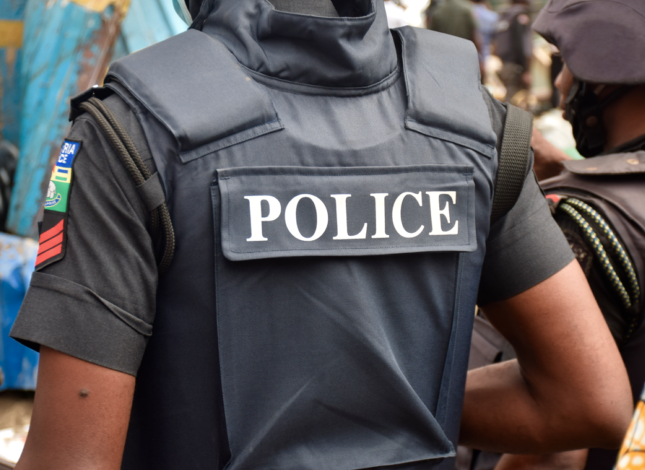 CITIZENS COMPASS– A trader identified as Kelechukwu Onuka has allegedly beaten his wife, Nnena, to death for over N10 million gift.
The incident occured at Aratunsi area of Oke-Aro, Akure, Ondo State, when the 42 years old man accused the deceased of hiding the gift from him.
Citizens Compass gathered that an abroad-based relative was said to have gifted the money to the deceased to boost a business which she jointly ran with her husband.
However, the man was said to have accused the woman of not disclosing the money to him and this led to a serious argument.
The man, who Is from Anambra State, was said to be operating a joint account with his deceased wife which they use for their cosmetics shop at Oja Oba in Akure.
it was learnt that the man got to know about the gift from an outsider and this came as a surprise to him and he sought clarification from the deceased but this led to a heated argument during which she died.
the man was said to have reached for a heavy object with which he hit his wife on the head and she died instantly.
He has since been arrested by men of the Ondo State Police Command at "B" Division when the incident was reported at the station.
The incident was confirmed by the Command's Spokesperson,  Funmi Odunlami who said it had been transferred to the homicide unit at the State Police Headquarters.