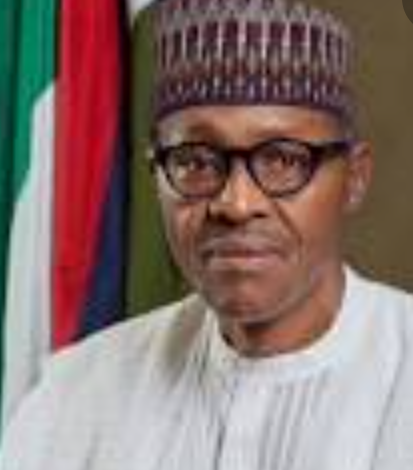 General News
National Assembly transmits Electoral Bill to Buhari
THE National Assembly has transmitted the reworked Electoral Act Amendment Bill, 2022 to President Muhammadu Buhari for his assent.
The bill was transmitted to the president on Monday, January 31, 2022, according to Senator Babajide Omoware, the Senior Special Assistant to the President of the National Assembly Senate.
reports that the amendment bill was first transmitted to the president last November but rejected by the president last December upon his disagreement with the provisions limiting the political parties to using only direct primaries in the selection of their candidates for political office.
It was earlier reported that the president had as such vetoed the bill and the National Assembly lacking capacity to override the veto caved in to his suggestion and inputted indirect and consensus options into the electoral Act amendment bill.
Affirming that the National Assembly had transmitted the reworked electoral act bill to the president, Omoworare in a statement made available to pressmen said:
"The Clerk to the National Assembly Mr. Olatunde Amos Ojo has transmitted the authenticated copies of the Electoral Bill 2022 to the President of the Federal Republic of Nigeria Muhammadu Buhari GCFR on 31st January 2022.
"This was done in accordance with the provisions of Section 58 (3) of the 1999 Constitution of the Federal Republic of Nigeria (as amended) and the Acts Authentication Act Cap. A2 LFN 2004."
Mr. President had withheld assent to the Electoral Bill 2021 transmitted to him on 19th November 2021. The Electoral Bill was thereafter reworked by the National Assembly and both the Senate and the House of Representatives passed same on 25th January 2022.
Eyes would now be on President Buhari on when he would give assent to the Electoral Act Amendment bill transmitted to him given concerns on ECOWAS protocol that stipulate that amendments to election laws should be concluded at least one year to election.