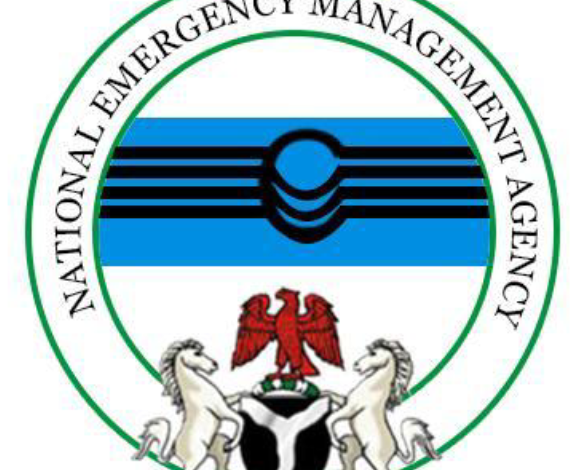 A TOTAL number of 129 stranded Nigeria have returned to Nigeria.
The arrival was facilitated through the European Union sponsored Voluntary Repatriation through the International Organisation for Migration (IOM).
The Returnees were received by the Director General of NEMA, Alhaji Mustapha Ahmed at the Cargo Wing of the Murtala Muhammed International Airport Ikeja after departing Tripoli, Libyan Capital at about 10.55pm on Thursday arrived Nigeria aboard Al Buraq Air Boeing 737-800 with Registration number 5A-DMG at 2.09am
The profile of the Returnees indicates 74 female adults are seven female children and six female infants.
Also 27 male adults, four male children and 11 male infants made the total of 129 assisted including three males with mental health related issues back to the country.
The Director General was represented by the Lagos Territorial Office Coordinator, Ibrahim Farinloye who admonished the Returnees on the need to realise that there is no country better than Nigeria.
"Here you have all the freedom to achieve your potentials, looking for greener pastures in foreign is no longer a reality, those countries are not better off when you consider the challenges you encounter there and here.
"You are encouraged to be positive ambassadors toward advocacy and Sensitization against irregular migration that leave the youths vulnerable to all sorts of abuses, and death in extreme cases.
"Many are permanently disabled while several ones who from traumatised tortured resulted in serious mental health challenges.
"There are ample opportunities for all of us to thrive and live happily in virtuous and God fearing manners in Nigeria without unnecessarily exposing ourselves to undeserved dangers in foreign lands." He said.
End.