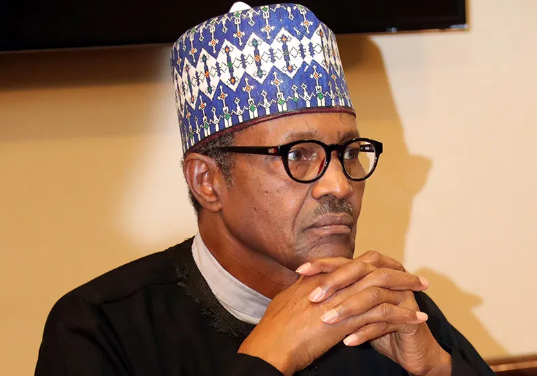 NIGERIA'S total debt stock is currently pegged at N32.915 trillion as at December 31, 2020.
This situation has been generating from well meaning Nigerians including economic experts.
The figure, released by the Debt Management Office (DMO), includes local and external debt of the federal, state governments and the Federal Capital Territory.
Reasons for the swell in the external debts include lower oil prices, disproportionate spending, COVID-19, defence of the exchange rate, over-reliance on crude oil receipts (with all its volatilities and poor economic diversification agenda, among others.
Between July 2015 when President Muhammadu and December 2020, Nigeria's debt rose by approximately N20.8 trillion, according to the DMO
This period corresponds with the Presidency of  Buhari, who assumed leadership of the country on May 29, 2015.
According to the statistics, Nigeria's total debt as at June 30, 2015 stood at N12.12 trillion.
However, by December 31, 2020, the country's debt portfolio had risen to N32.92 trillion.
In 2015, Nigeria's debt was N12.6 trillion. It rose to N17.4 trillion in 2016 and then N21.7 trillion in 2017.
In 2018, the country's debt had climbed to N24.4 trillion. It ballooned to  N27.1 in 2019 and finally N32.915 trillion as at December 31 last year.
This shows that within a period of 66 months (five and half years), the country's debt grew by N20.8 trillion.
It also means that within the period, the country's debt portfolio rose by 171.62 per cent.
Domestic sources accounted for N20.21 trillion, while external sources accounted for N12.71 trillion.