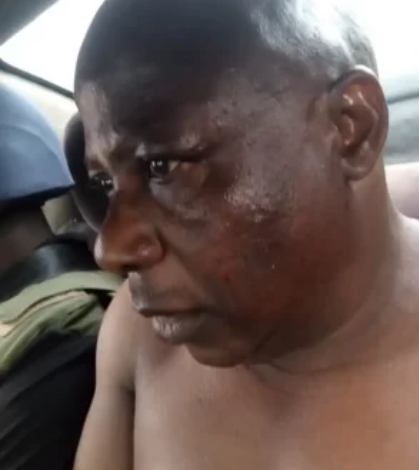 A PERSSONNEL of the Nigeria Security and Civil Defence  Corps NSCDC, attached to Imo State Command has reportedly died while the commandant was injured when a team of Policemen invaded the Command on Monday.
It was gathered that the heavily armed men of the Squadron-18 Mobile Police, Owerri, who invaded the Command shot sporadically, forcing residents of the area to scamper for safety.
It was learnt that a heated argument ensued between the driver of the NSCDC boss and a police officer in mufti, who blocked the exit way of the commandant's entourage, who were returning from Abacheke, the bunkering site where scores were burnt to death in Egbema.
according to an eye witness who pleaded anonymity, " the security escorts asked the Policeman in mufti who was obstructing their way to move aside but he vehemently refused without disclosing his identity. He was however, ignored on the commandant's directive.
"However, rather than obeying the directive, he put a call through to his colleagues who mobilized to the command's headquarters to create a scene.
"also, they blocked the entourage while the one in mufti brought out a pistol and revealed his identity.
"This led to an altercation as he was immediately rounded up and arrested by the NSCDC officers who also seized the pistol to avert danger," he explained.
Reacting, NSCDC Commandant General, Dr Ahmed Abubakar Audi sued for peace and directed his personnel to remain calm and not take laws into their own hands.