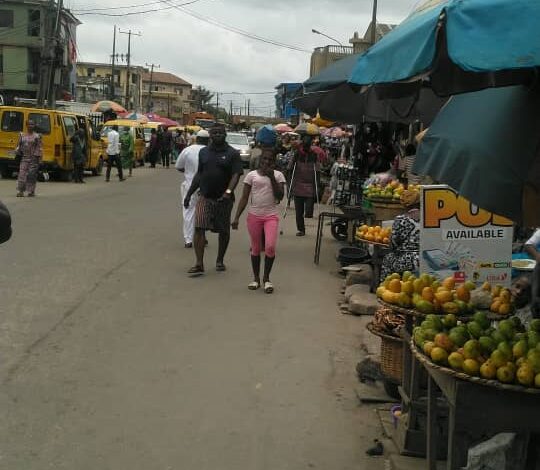 General News
News
Peace returns to Ogba after Police, Okada riders' clash (Pictures)
By Ade Oye
Relative peace has returned to Ogba, Ikeja area of Lagos State on Friday, following a clash between the Nigeria Police and commercial motorcycles popularlly known as Okada riders.
Unconfirmed reports said two of the riders were fell by stray bullets.
The incident reportedly started on Thursday and degenerated on Friday.