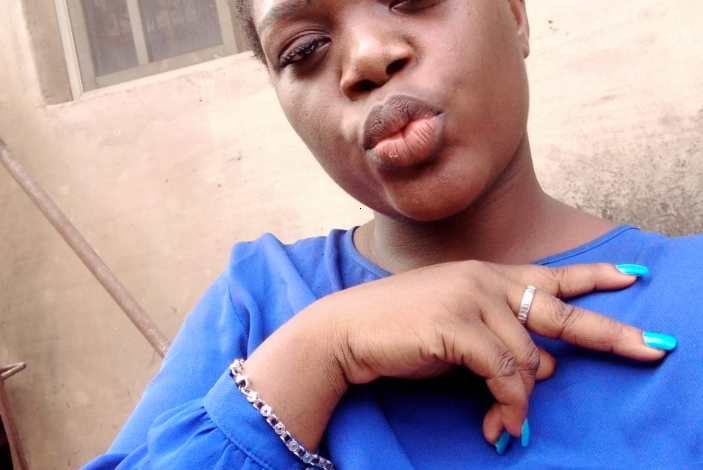 General News
News
Protests hit Lagos over death of lady who died after boarding BRT
..BRT suspends operation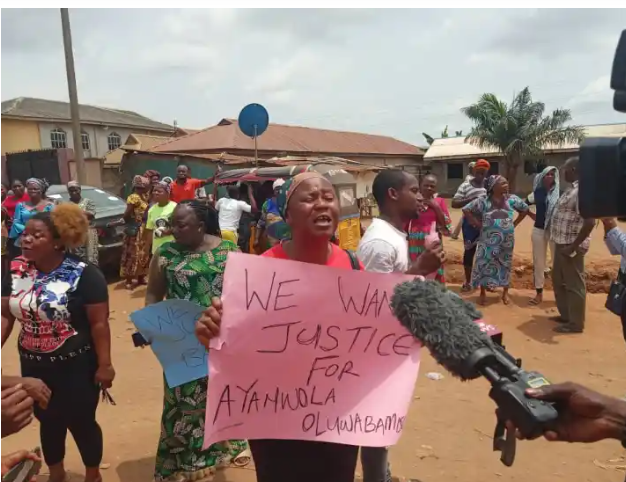 on Tuesday, hit the streets of Lagos in protest of the death of a 22 years old fashion designer Ayanwole Oluwabamise who was found dead after boarding Bus Rapid Transit (BRT) in Lagos.
The protests took place at Ikeja, Ayobo and Gani Fawehimi Freedom Park, Ojota although the Ojota protest was dirupted by security operatives.
Meanwhile, the Ayanwole Family has demanded for justice over the tragic death of their daughter. 
Speaking at a press conference on Tuesday, at the Right's House, Adeniyi Jones, Ikeja, the representatives of the family, the elder brother and sister to the deceased, James Joel and Ayanwole Oluwadamilola Titilayo lamented the complicity of the Nigeria Police and Lagos Bus Services Limited LBSL, in the matter. 
Both called on government to ensure justice is done.
Recal that Bamise was leaving work on Saturday, February 26 when she boarded a Bus Rapid Transit (BRT), heading to Oshodi from Chevron bus stop. 
Ten days later, on Sunday, her mutilated corpse was found. 
Her last known message was sent from within that bus, driven by a certain 'Andrew Nice Omininikoron'.
Some of the sympathisers carried placards bearing different inscriptions – "Do not sweep it under the carpet," "We want justice for Ayanwole Oluwabamise."
Some other sympathisers were seen in groups discussing the circumstances leading to her death. Some others discussed their last moments with the deceased.
At Ikeja, the protesters were addressed by the Speaker, Lagos State House of Assembly, Honourable Mudashiru Obasa.
As a result of the protests, Lagos Bus Services Limited (LBSL), has temporarily suspended its services in the state.
The buses were conspicuously absent on the corridors when our correspondent visited the areas. 
In a memo said to have been sent to all operators through the Ministry of Transportation, the government was said to have told the operators that it could not guarantee 100 percent protection at the moment.