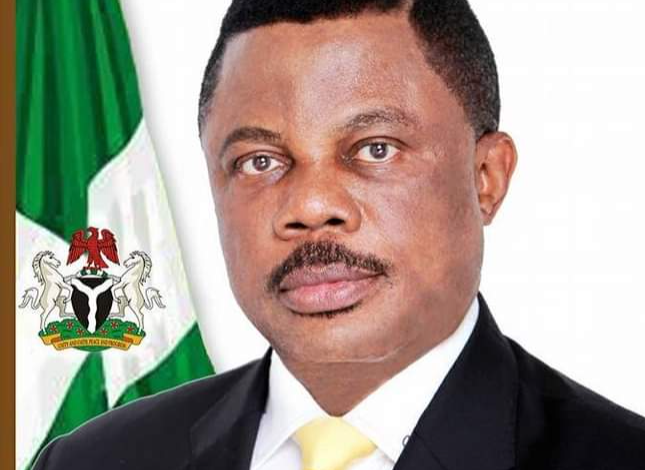 Education
Sit-at Home: Anambra schools to open on weekends  
ANAMBRA State Government says schools across the state, are now open for academic activities on Saturdays.
This is to make up with the number of hours lost to the Sit-at-Home order by the Proscribed Indigenous People of Biafra (IPOB).
This was confirmed over the weekend, in a statement from the office of the state governor, Willie Obiano.
Recalled that IPOB has ordered the South-East to sit at home on Mondays to agitate the arrest of its leader Mazi Nnamdi Kanu by the Federal Government.
The statement reads:
I am directed by the E S to inform you that the Anambra State Government has approved Saturdays as school days in place of Mondays.
"All HMs (headmistresses) are to notify teachers, pupils as well as parents about the new development.
"Quality Assurance supervision and every other supervisions henceforth will hold on Saturdays.
"Every permission for absent from classes on Saturdays must be addressed to the Executive Chairman ASUBBEB through the E S following due process. Saturday classes will commence on 30/10/21 ie next week."