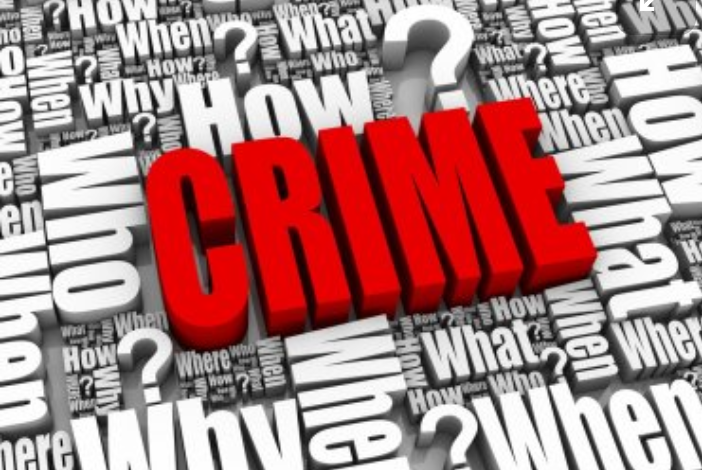 SOME suspected cultists struck over the weekend, in Baiyeku, area of Ikorodu, Lagos State, killing a commercial tricyclist and painter in the process.
Eye witnesses' account said the incident occurred at about 11pm.
While the tricyclist a septuagenarian was killed at Lukman Close, the painter identified as Sunday Emiloju was killed at Itumega area.
According to eye witnesses, the septuagenarian popularlly known as 'O kere, ko kere', oko Iyawo a lo'dil(no matter how small, the groom will tie wrapper), met his sudden death on his way home after buying a N300 loaf of bread.
Meanwhile, Sunday was said to be woken up from sleep before his assailants allegedly stabbed him to death.
The incident caused apprehension in Baiyeku and its environ as people were seen in groups discussing the incident.
Narrating the incident to Vanguard, an eye witness, Mr. Qayum Abass said 'Baba' (the tricyclist) had closed from work and got home only to discover there was no food in the house while his wife had gone for a vigil at a nearby church.
"Without wasting time, he quickly rushed to the neighbourhood to buy bread.
"On his way back, his assailants were said to have stopped him for interrogation but the old man simply told him he was rushing home to have his dinner then argument ensued. The old man was axed to death and nobody could dare those boys because of the dangerous weapons they carried," he said.
Another eye witness, who gave his name as Omo-oba Irorun said few minutes after the tricyclist's death, a shout for help was heard in Sunday's house which led to his death.
According to him, "Sunday was fast asleep when the suspected cultists knocked at his door to wake him up and announced their presence as members of Aiye cultist group.
"Also, they ordered him outside and said anybody who was bold enough to dare them  should please come forward.
"Sunday woke up from sleep and shouted for help but nobody was bold enough to help him and before his 'visitors' could cause further damages, he went out to appeal to them but this fell on their deaf ears as he was shot severally before he was axed to death,"
The tricyclist was said to be a chieftain in the tricyclist association owing to his wealth of experience.
He was said to be a pioneer member of commercial tricyclists in Ikorodu area.
At press time, the council chairman of Igbogbo/Baiyeku Local Council Development Area, Olusesan Daini, could not be reached for comment.