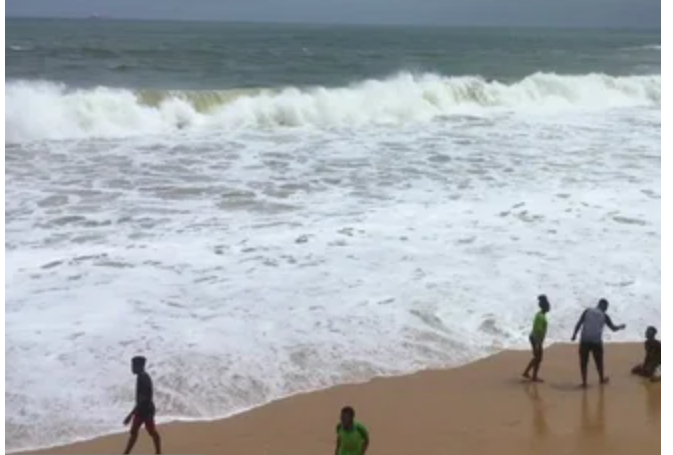 CITIZENS COMPASS– TRAGEDY struck on Tuesday,  in Elegushi area of Lagos State, when four students of Kuramo Senior College, Lekki reportedly drowned at Elegushi Beach.
The incident reportedly occurred after nine students who collected their results from school decided to go swimming at the beach.
It was learned that the students were between ages 14 and 16.
Eyewitnesses'  accounts said three of the remaining five students ran away while two waited behind.
It was learnt that the bodies have not been recovered.
At press time, Police sources said parents of the victims were yet to be contacted.
The incident was confirmed by the Spokesperson, Lagos State Police Command, Benjamin Hundeyin who advised parents and guardians to train their teenagers about training to avoid scenes like this. 
A similar incident occurred on June 12, 2022 when three siblings drowned in a community swimming pool in Ajah area.
–Vanguard