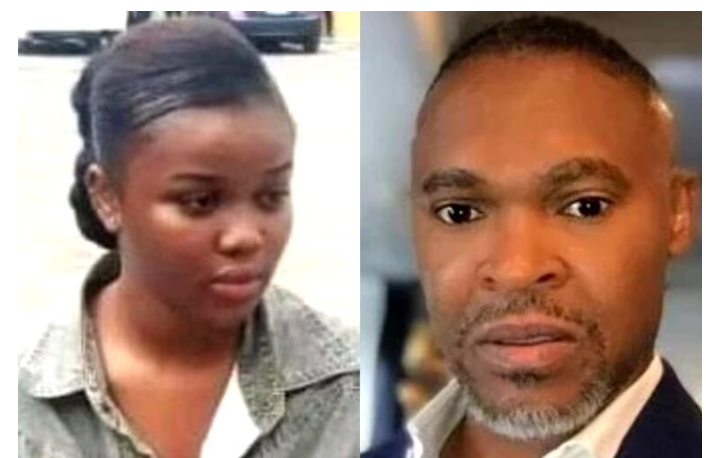 Crime
Usifo Ataga's murder: Chidinma pleads not guilty
CHIDINMA Ojukwu, the principal suspect in the murder of the Chief Cxecutive Officer of Super TV, Usifo Ataga on Tuesday, pleaded not guilty of the nuder charges levied against her.
Ms Ojukwu, 22, a student of University of Lagos, was arraigned by Lagos State at the State High Court before Justice Yetunde Adesanya.
Co-suspect Adedapo Quadri also pleaded not guilty to eight counts bordering on murder, forgery and stealing.
Ojukwu's sister, Chioma Egbuchu from whom the late Ataga's phone was reportedly recovered was also arraigned.
Egbuchu pleaded not guilty to the ninth count of being in possession of the stolen property.
The case was later adjourned.