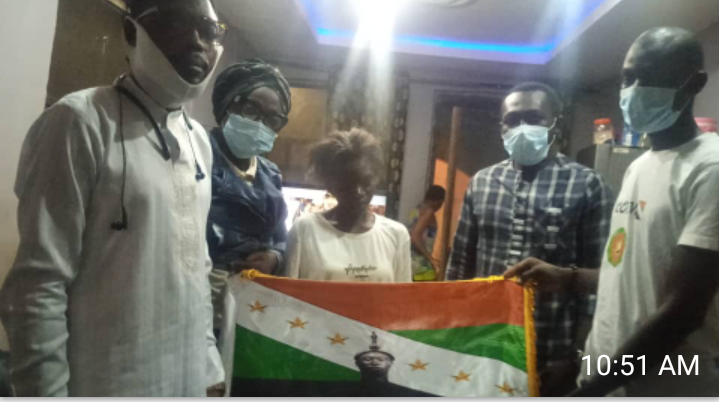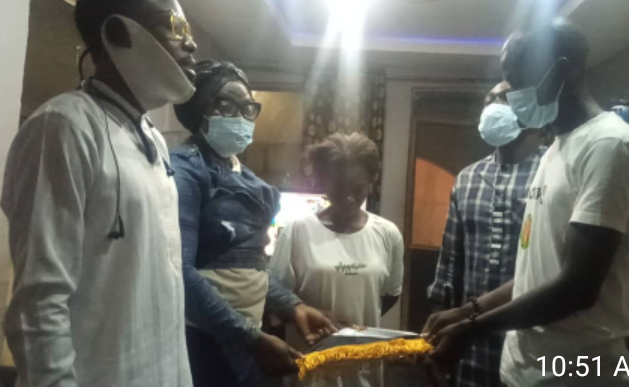 YORUBA NATION agitators on weekend, visited the family of the slain sales girl, Jumoke Oyeleke in Ojota area of Lagos.
The agitators under the aegis of Ilana Omo Oodua International youth wing also presented the symbol of Matrydom and cash token to the family in order to honour Jumoke.
They were led by their executive members on behalf of the renowned Historian, Professor Banji Akintoye.
Recalled that young Jumoke was fell by Police bullets during the July 3 Yoruba Nation Mega Rally for self determination.
One of the youth leaders who did not want his name in print said, "Yoruba Nation cares deeply for its Indigenes, and we would never forget that the people are the roots who deserve the biggest respect.
"We know and are sure that her death was not in vain. Also, we know that the blood of other innocents citizens murdered by the failed Nigeria state shall water the tree of freedom." He said.