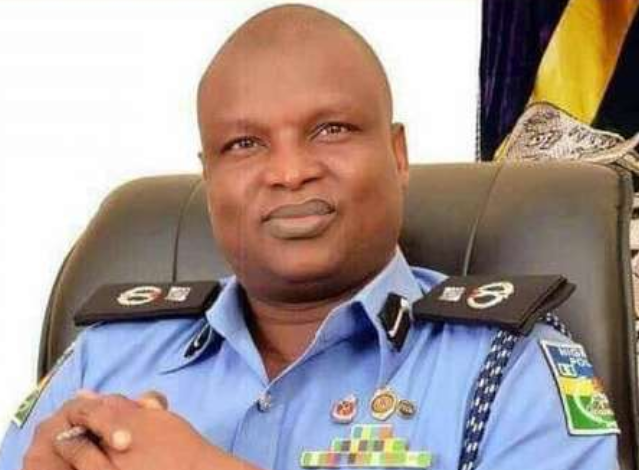 THE Police authorities have formally queried suspended Deputy Commissioner of Police, DCP Abba Kyari over the fresh drug allegations against him preparatory to his dismissal from the law enforcement agency.
The expedited move to dismiss him will see him extradited to the United States as a former police officer, credible sources said. 
Abba Kyari is expected to face prosecution in the United States over his involvement in the $1.1 million wire fraud over which Ramon Abbas, popularly known as Hushpuppi, was convicted.
It was gathered that Police authorities formally queried Abba Kyari and his team on Sunday. He was given 48 hours to explain his involvement in the drug case.
Hushpuppi: Police Reveal Politician With Power To Decide On Kyari's Extradition.
Sources said getting Abba Kyari outrightly dismissed from the force was geared towards preventing the shame that might accompany his trial by NDLEA, following his alleged involvement in a deal after the on-going investigations.
He was accused of conspiring with a United Arab Emirate, UAE – based Nigerian, Ramon Abbas, aka Hushpuppi, to commit the crime.
Another source who spoke to Vanguard on condition of anonymity, said: "If you recall, the report of the DIG Joseph Egbunike Special Investigation earlier submitted by IGP Usman Alkali Baba was returned and Force Headquarters asked to carry out another investigation on the Hushpuppi allegation.
"They are yet to return the new investigation report to us. But whatever be the case, the Attorney-General of the Federation and Minister of Justice may have considered it expedient to send him to first clear himself of the allegations against him in the US.
"If he's exonerated, then it would be easy to determine the case in Nigeria," the police source said of the fate awaiting Abba Kyari after his possible dismissal.
The extradition proceeding initiated by the AGF against Kyari is contained in FHC/ABJ/CS/249/2022, brought under the Extradition Act.
– Vanguard