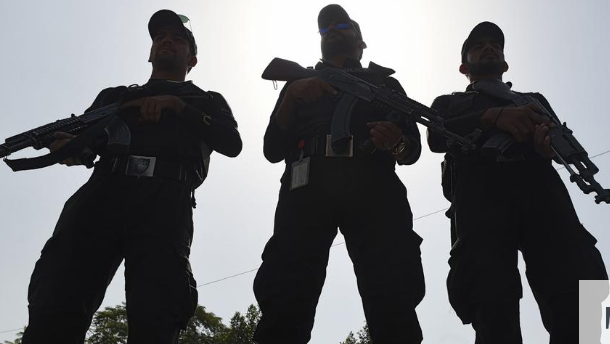 NO fewer than 1,868 security operatives may have been killed in the North-East in the series of attacks carried out by Boko Haram between 2018 and 2020.
Also, the years were said to be the deadliest for security agents on the frontline of the fight against terrorists.
The figure for the years is said to be almost equal to the total number of people killed by the terrorist group in six years, 2011-2017.
These were contained in a report titled: Violent Extremism in Sub-Saharan Africa: Lessons from the Rise of Boko Haram, published by UK-based Tony Blair Institute for Global Change.
Tony Blair is a former British Prime Minister.
The report, dated July 23, 2021, is part of the institute's Africa Frontiers Series.
Authored by Audu Bulama Bukarti, it, among other issues, extensively investigated the origin of Boko Haram, its founders, funding, internal battles, strengths, sustaining factors and capacity to carry out attacks.
Many misconceptions about the group were addressed just as likely solutions were proffered.
It drew from Hausa, Kanuri and Arabic-language evidence and eyewitness accounts, including the author's extensive interviews with former classmates and associates of three of the four founders – Muhammed Yusuf, Muhammed Ali and Mamman Nur.
The report also warned that for Nigeria's counter-terrorism campaign against Boko Haram to be successful, the sincerity of those prosecuting the battle on the frontlines is essential.
In addition, it warned that in the North-West, Ansaru is winning the hearts and minds of locals by using the al-Qaeda model.
North-West has, of late, been a hotbed of bandits who have been kidnapping people, including schoolchildren, for ransom.