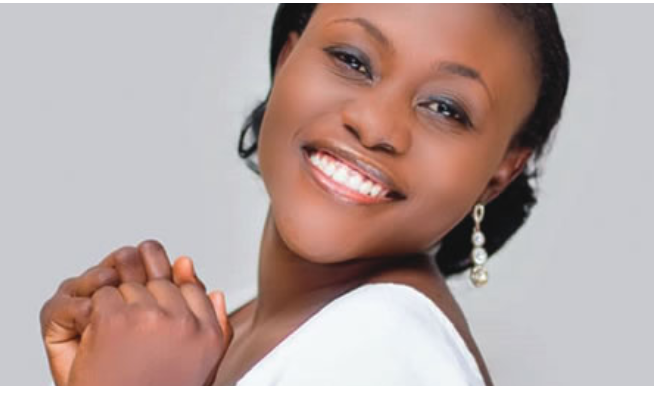 GOSPEL singer, Aduke Ajayi, popularly known as Aduke Gold, is to minister during a seven days revival organised by Mandate of Christ Chapel International Church, Igbogbo/Baiyeku, in Ikorodu area of Lagos State.
The programme holds between 1st to 7th July, 2021 at the church auditorium,  Macaulay Bus-stop, off Baiyeku Road at 5om daily.
Host Minister is Pastor Osuolale Ododo-Ola.
Speaking with Citizens Compass, the Helmsman of the church, Pastor Kehinde Adebisi said the programme is aimed at meeting the spiritual yearning of people.
He said, "To thank God for sparing our lives to wirness the second half of the year and to prepare us for the later half. We shall all finish the year graciuosly in Jesus name,"
In a telephone conversation with Citizens Compass, Aduke said,
"My fans should expect God's presence as I minister at the programme. I love them all."
She said.
Featuring are Apostle Emmanuel Adebowale, Pastor Samuel Oluwole and another gospel artiste.