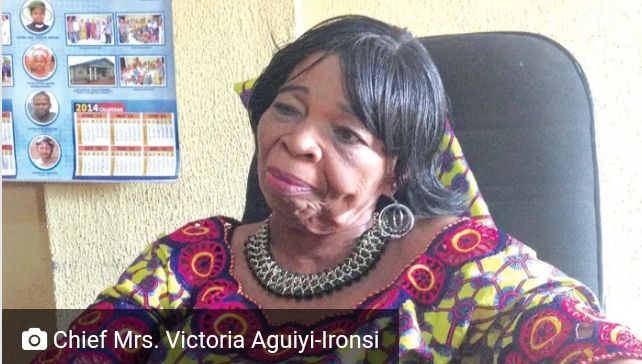 CHIEF MRS. Victoria Aguiyi-Ironsi, wife of late Nigerian Head of State, Major General J.T.U. Aguiyi-Ironsi, is dead.
The former First Lady passed on peacefully this morning. She would have been 98 on November 21, 2021.
Her husband, and the Supreme Commander of the National Military Government, was killed on July 29, 1966, in a military coup staged by northern officers in an apparent retaliation of the first coup of January 15, 1966, led by Major Kaduna Nzeogwu, which claimed the lives of several northern officers and political leaders.
Following the killing of her husband, Chief Mrs. Victoria Aguiyi-Ironsi, who never re-married, raised their beautiful and God-fearing children alone and they all went on to play important roles in Nigeria's development.