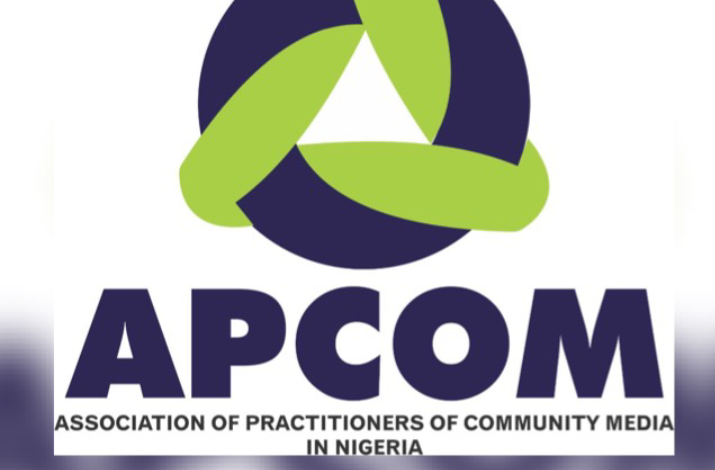 CITIZENS COMPASS– THE Association of Practitioners of Community Media in-Nigeria (APCOM), has fixed Thursday, September 29, 2022 to usher in a new administration that will paddle its affairs for the next two years.
The Association has also at its previous meeting, nominated a Metro journalist with Vanguard, Mrs Adelaja Abosede to head its credential committee.
Adelaja was given the privilege to nominate the Publisher, Kosofe Inside-Out, Mr Olalekan Lawal as committee secretary.
The committee on Friday, August 26, 2022, announced eight vacant positions to be occupied by interested candidates which are President , Vice President, General Secretary , Asst. Gen. Secretary, Financial Secretary, Treasurer, PRO and
Welfare Officer.
The statement announced the sales of Expression of Interest forms to take place between September 1-7, 2022 and submission of forms between September 8 and 12 follows by screening of candidates on September 15, 2022.
Names of eligible candidates will be displayed on September 16 while campaigns will start on September 19.
The Committee also fixed Thursday, September 29, 2022 for Manifestoes/Elections Day.
APCOM had at its meeting of Friday, August 19, 2022, dissolved its former executive members, led by Publisher, Ilupeju Today, Mr Dayo Akintobi while the Chairman, Board of Trustees, Mr Odion Aleobua, took over the affairs of the association.
"While we look forward to a free and fair elections, kindly, direct all enquiries to the Credential Committee," said Adelaja.