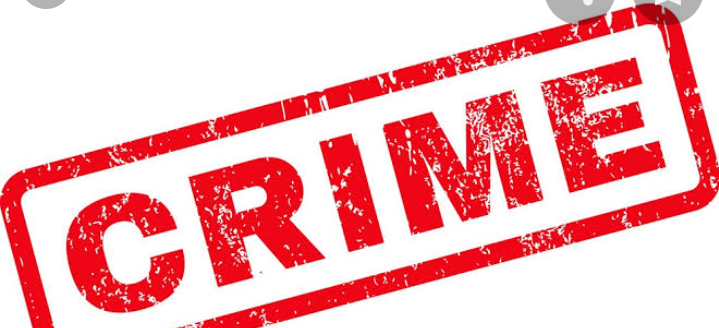 A ROBBERY victim has narrated how she was robbed at Mile 12 area of Lagos State.
The victim identified as Mrs Fayokemi Akinloye who took to the social media over the weekend, said she was driving with her colleague when the armed robbers struck
She said the incident occured at about
9:20pm on Mile 12 bridge on their way home from Lagos Island.
Narrating the ugly incident, she said, "Myself with one of my colleagues were robbed inside traffic on Mile 12 bridge yesterday evening on our way home at about 9:20pm.
"One of the guys approached my side with a cutlass hitting the glass and requesting that we should bring the phone while the other person was ordering my colleague (an elderly man of 74) to wind down the glass.
"We thank God that we were not injured, though they went away with one of my colleague's phone.
"I learnt the guys came on bike and left after the robbery. Though I drove facing the covet about to hit the commercial bus in my front with the expectation that people will come to our rescue but to no avail. So I was left with the option of leaving the car and ran for my life.
"Please help us beg the Police to always patrol that road especially when the traffic is heavy.
"This is the second time I'm witnessing it o. The first time was on 2nd November 2020 when they broke my passenger side glass.
"We do leave the Island around 8pm with the expectation that the road will be free. Though the road was free from VI to Ketu where we met the traffic gridlock.
"Our fear has always been that those boys launch attacks in traffic." She added.