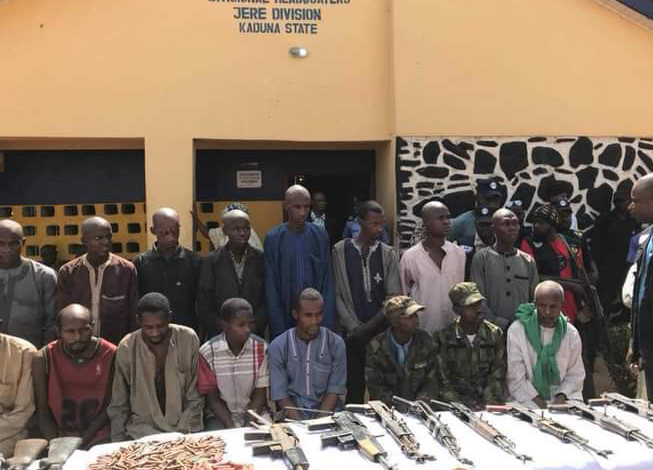 Crime
Arrested Boko Haram terrorists yet to regain freedom
Contrary to the rumour making the rounds that some arrested Boko Haram terrorists and other criminals in the country have been granted amnesty by the Federal Government of Nigeria, investigations have revealed that none is yet to be freed
According the Commander of the IGP's Intelligence Response Team (IRT), DCP Abba Kyari, in a Facebook post the suspects are still in Police custody just as a senior Police officer has urged members of the public with vital information about the release and amnesty of the suspects to come forward with evidences.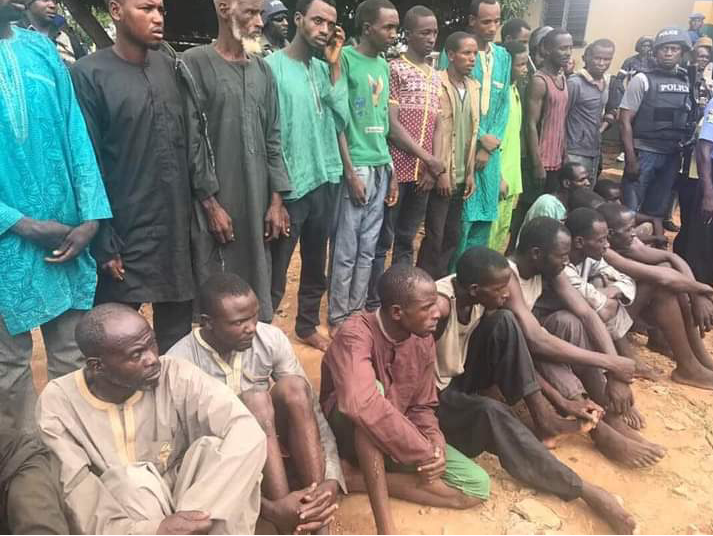 He said, "These are some of the Bandits, Boko Haram Terrorists and other criminals we arrested. None of them have been released. If those keyboard warriors and Sympathizers of Criminals spreading False News that Bandits are not being arrested have any evidence that one of the hundreds of arrested Bandits are released or granted amnesty should show the world pls.
"We are arresting criminals and killers from all parts of the country, in-fact as you can see above, the overwhelming majority of killers and criminals we arrested in Nigeria today are the bandits and Boko Haram members.
"Our teams are all across the country fighting criminals and killers and we all know with Nigerian population today and Ratio of 1 policeman to 700 Nigerians we can't stop all crimes at once.