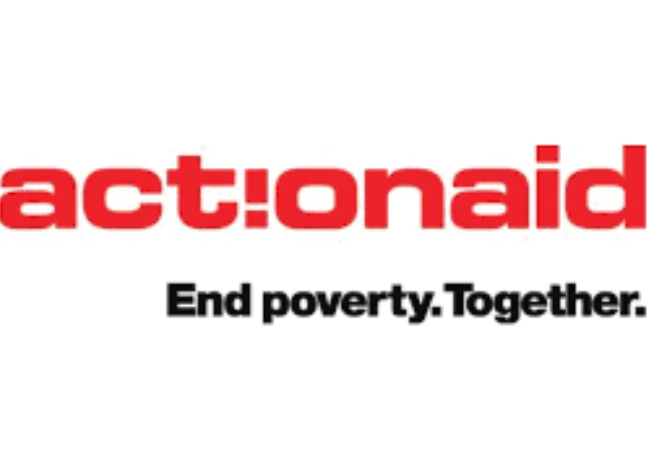 General News
Ban insecurity, not Twitter, ActionAid tells FG
ActionAid Nigeria, has urged the Federal Government of Nigeria, to immediately revoke its ban on Twitter.
Also, it advised the Presidency to 'ban' insecurity and other socio-economic challenges confronting the country.
ActionAid Director, Ene Obi, made the plea on in Abuja at the Youth Digital Engagement (YDE) Project closeout and dissemination meeting.
According to her, the recent ban of Twitter by the government of Nigeria is a step backwards for the YDE project campaign and threatens the civic space in Nigeria.
She called on the government to reconsider the ban, which she said has had a huge impact on the lives of emerging young entrepreneurs who depend on social media for their livelihood.
"It is also a counter-productive move for a nation seeking to create more jobs and reduce poverty as part of its post-COVID-19 recovery strategy," Obi said.
Recall that last week, the Minister of Information and Culture announced the ban of the microblogging platform, stating that it has continuously been used to undermine the corporate existence of the nation.