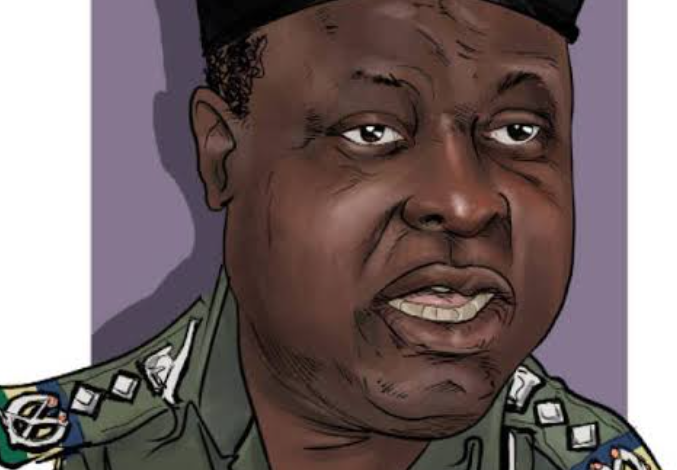 CITIZENS COMPASS– FORMER Inspector-General of Police (IGP), Mustapha Balogun, is dead.
He died on the night of Thursday, August 3, 2022 at the age of 74.
He would have been 75 on August 25, 2022..
He was born on August 8, 1947 at Ila-Orangun in Osun State.
Tafa Balogun, the 21st Inspector-General of Police was a member of cadet Assistant Superintendent of Police (ASP) Course 3.
Tafa was at a time, the Principal Staff Officer (PSO) to former Inspector-General of Police, Muhammadu Gambo, Deputy Commission of Police Edo State, the pioneer Commissioner of Police in Delta State. He was also CP in Rivers and Abia states.
Fondly called Kumawu, he was a fellow of the premier highest military institution in Nigeria, the National War College, later became the Assistant Inspector General of Police A.I.G Zone One, Kano, from where he was named the 21st IGP of Police on March 6, 2002.
He was became the Inspector General of the Police between March 2002 and 2005.
The former IGP was forced to tender his letter of resignation to former President Olusegun Obasanjo because of the allegation of corruption levied against him.
Shortly after this, he was sentenced to six months imprisonment, after the Economic and Financial Crimes Commission, EFCC under Nuhu Ribadu arraigned him on 70 count charges involving about N13 billion allegedly obtained through money laundering, theft and other sources.
The greatest part of his imprisonment was spent on a sick bed at the National Hospital in Abuja.