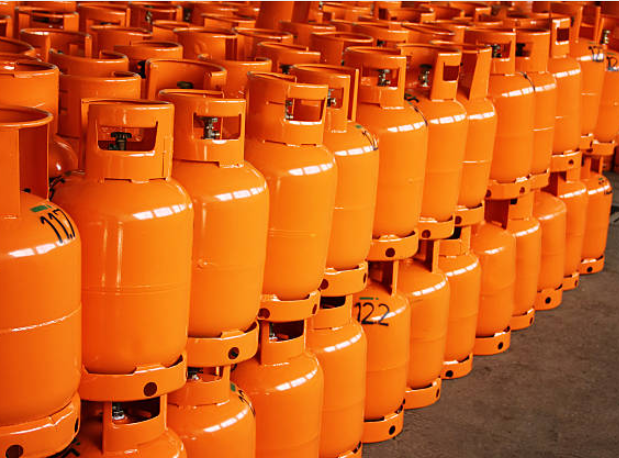 Articles
Buhari expresses hope for prompt completion of Liquefied Gas TRAIN 7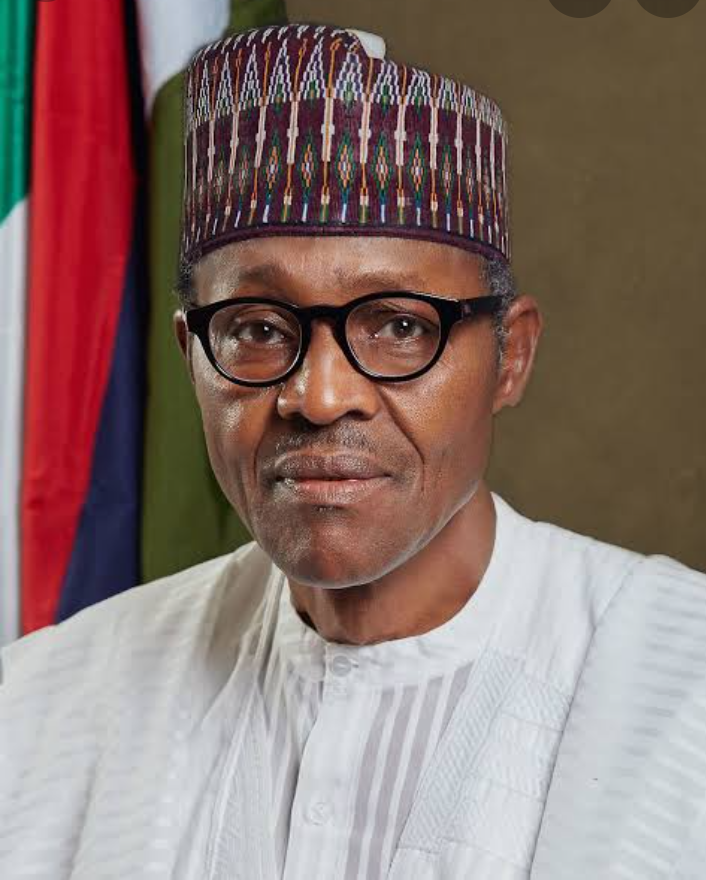 Buhari expresses hope for prompt completion of Liquefied Gas TRAIN 7
President Muhammadu Buhari on Tuesday, said that the Nigeria Liquefied Natural Gas (NLNG) Train 7, will be delivered on time so that the Train 8 project can commence.
The President said this at the virtual groundbreaking ceremony of the project in Bonny Island, Rivers State,
He urged the Board of Directors, management and staff of NLNG, the host communities, the Rivers State Government and other agencies of the Federal Government to continue to collaborate to ensure completion and eventual commissioning of the Train 7 project "safely and on time."
"As we flag off the Train 7 project today, I look forward to the development and execution of more gas projects by the International Oil Companies (IOCs) and indigenous operators, and more Trains from Nigeria LNG to harness the over 600 trillion cubic feet of proven gas reserves we are endowed with.
"Let me use this opportunity to commend the shareholders of NLNG, the Federal Ministry of Petroleum, NNPC and the NCDMB and other stakeholders for very exemplary collaboration which has culminated in this great opportunity for Train 7.
"I want to thank the foreign investors for the confidence reposed in Nigeria, and assure all Nigerians and potential investors in the Oil and Gas sector that the Federal Government will continue to create the enabling environment in order to develop the sector and bring the full benefits of Gas closer to our people," he said.
Going down memory lane, President Buhari recounted that the story of Nigeria LNG was one he had been "passionately associated with during the formative years of the project."