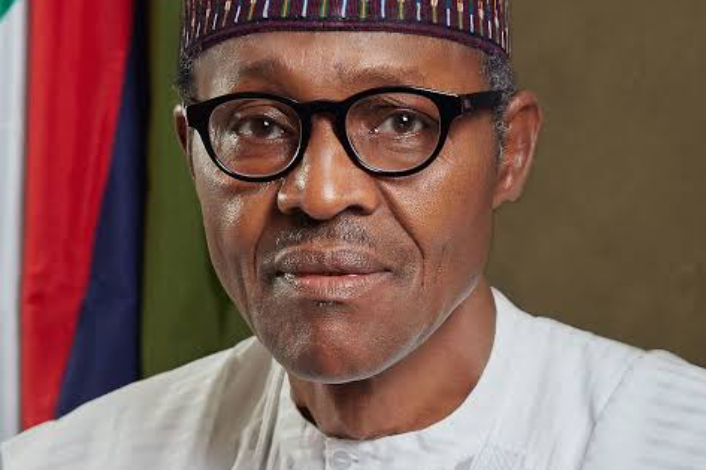 PRESIDENT of the Federal Republic of Nigeria, Muhammadu Buhari, is to travel to London, the United Kingdom, on Friday for a scheduled medical follow-up.
His spokesman, Femi Adesina, in a statement on Thursday, that the president is due back in the country "during the second week of July 2021".
Recall that the President in March left for the UK for a "routine" medical checkup, which saw him remain abroad until April 15, 2021. This was shortly after the Nigerian Association Of Resident Doctors (NARD) had declared a strike.
Buhari has been heavily criticised for his "medical tourism", and his March trip sparked protests in Nigeria and among the diaspora.